Tata Motors confirmed today that it would launch the Harrier on 23 January. The much-awaited SUV from Tata Motors is the first of three all-new products in company's 2019 business plan.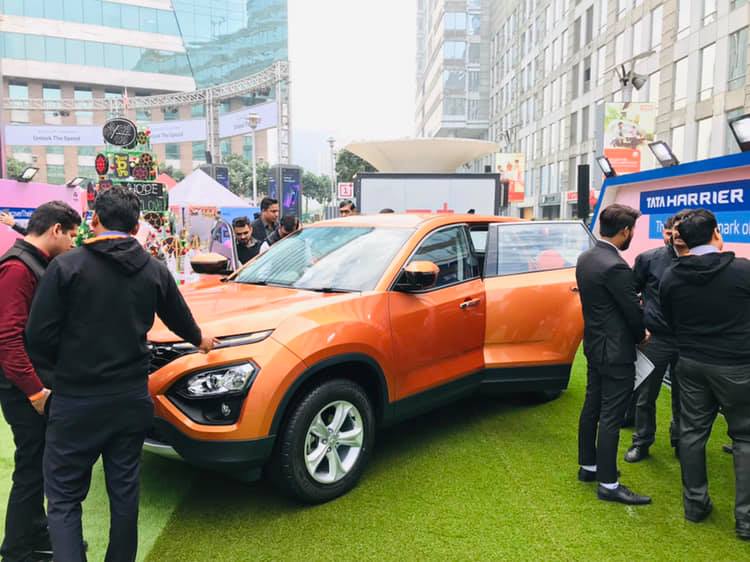 While the Tata Harrier was showcased to the media earlier this month, the new SUV made its public debut last week. The flagship model was showcased in Cyber Hub, Gurugram and will be displayed in various cities through activations over the next few weeks.
The public preview of the Tata Harrier has been split into two slots. In the first slot (9 am to 11 am), the new SUV will be shown to those who have pre-booked it. The general public can check out the new model between 11 am to 9 pm.
After Gurugram, where the Tata Harrier was displayed till 19 December, the SUV was shown in Bengaluru on 22-23 December. Next, it will be put on display simultaneously in Delhi and Lucknow from December 29-30, and in Ahmedabad, Pune, and Chandigarh from January 5-6 2019. The roadshow then moves to Kochi, Chennai, Mumbai and Hyderabad.
The Tata Harrier will cost INR 16-20 lakh (on road) rivalling a wide range of models, including best-sellers Hyundai Creta and the Mahindra XUV500. The Harrier is a strict 5-seater, but, at 4,598 mm, it is 13 mm longer than the XUV500. Other than the large dimensions, a highlight of the new model is its Omega Arc platform derived from JLR's L550 architecture.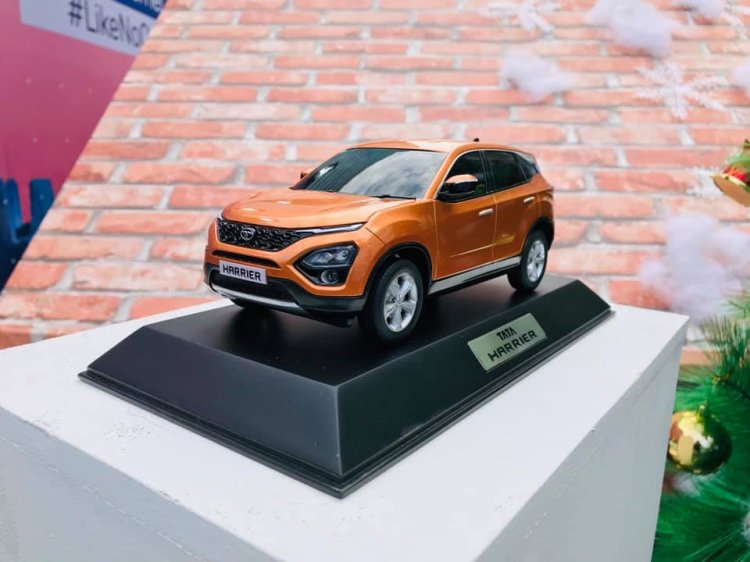 The Tata Harrier is powered by the FCA-sourced 2.0-litre Multijet II turbo-diesel engine that is renamed 'Kryotec'. It features an electronically controlled Variable Geometry Turbocharger (eVGT) to pump out a maximum power of 140 PS and a peak torque of 350 Nm. While the new model will launch with a 6-speed manual transmission, an optional Hyundai-sourced 6-speed torque-converter automatic transmission will come in at a later stage.
[Image source - facebook.com]