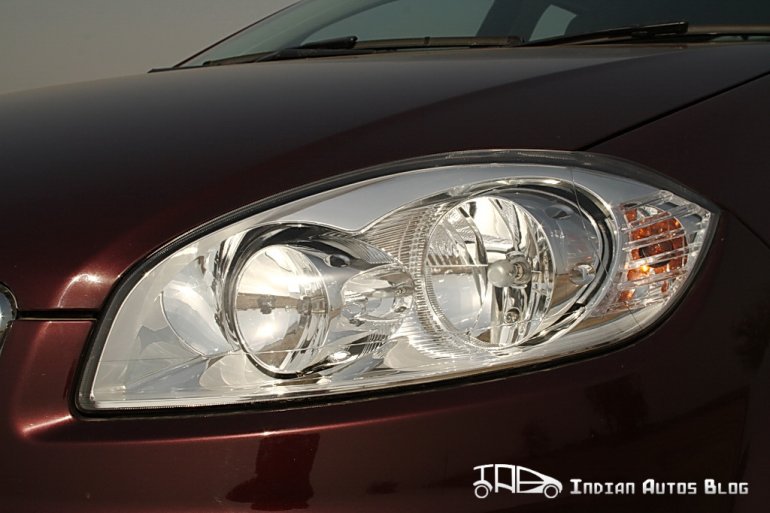 The Tata-Fiat JV has been on and off the rocks for ages. There were numerous rumors about a possible split between the two companies but so far they seem to be mere speculations. Tata-Fiat JV is very much alive and kicking till date.
However Fiat India has been increasing its focus on India market. After listening to consumer feedback, the Italian automaker updated its existing portfolio of Linea & Punto just before the 2012 Auto Expo.
On the eve of the Auto Expo, the automaker launched the Fiat Caffé – a revolutionary concept that exposes the Fiat brand to the masses. We very much liked the concept and also were probably the first customers of the Fiat Caffe.
News comes in from MoneyControl that Tata-Fiat JV's terms and conditions have been revised with more focus on Fiat. The Italian automaker is going to revamp the dealership structure. The revisions include:
A new distribution network for Fiat
Discontinuing supply to forty joint dealerships in twenty cities.
Encouraging existing dealers to open more Fiat Caffé
Bumping up dealer margins to 8.5% from 5%
Fiat hopes to revive its dwindling sales with these efforts. The company has plans to open 20 Fiat Caffés by the end of 2012.
Its indeed good to see Fiat India working at ground level to improve customer satisfaction. Fiat is focusing strong on brand exposure to make sure it returns the glory to its image which was terribly tarnished over the years.
[Source: moneycontrol.com]