Tata Motors have launched Facebook pages for the Tata Falcon 4 and Tata Falcon 5, calling them Tata F4 and Tata F5, without making direct references to the products or the designs.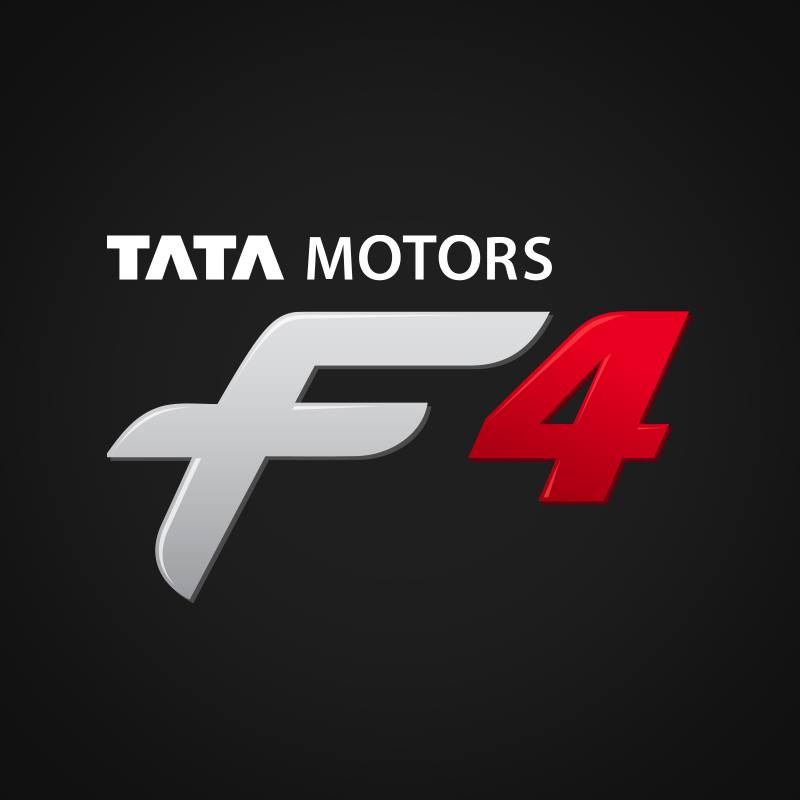 The Tata F4 is for "those who love life, live for the moment and yearn for exciting new experiences" and the Tata F5 is for those who "celebrate epic achievements in design, connectivity and drive that truly raise the bar."
The company has confirmed the unveiling of the Falcons on the 3rd of February in New Delhi and we have received an invitation for the same. They will later head to the Auto Expo for public display. The Falcon 5 will "raise the bar for connectivity" whereas the Falcon 4 is for those who want a "machine that is perfect to make a destination into a journey."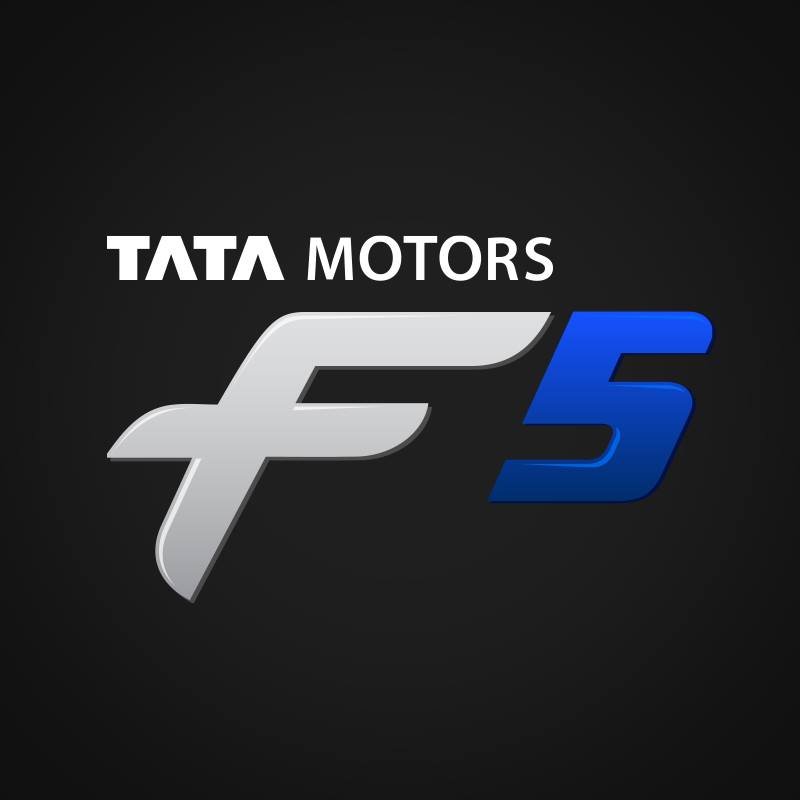 Technically, the Falcon 4 is a revamped Tata Vista featuring new body panels, grille and lights, whereas the Falcon 5 is a sub-4m sedan that also features a new design language. They are likely to be the first cars to get the newly developed Tata Revotron 1.2L turbo petrol engine.
Spyshots reveal that the new steering wheel is inspired by the i20, while the dashboard has also been redesigned. The Falcons would retain the other strengths of the Vista/Manza such as their long wheelbase, large doors and comfortable seats.