Tata Motors has a lot of exciting debuts planned for the 2019 Geneva Motor Show next month. In addition to the four models we talked about in a recent report, the company could unveil a near-production Tata E-Vision concept as well.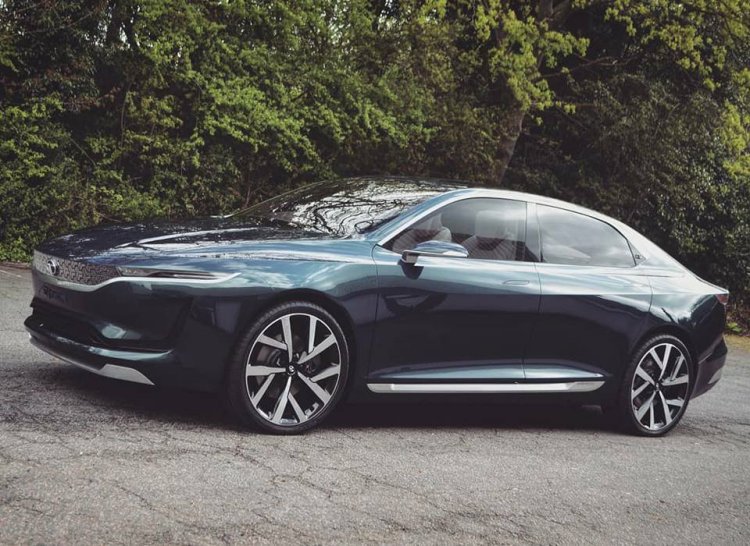 Speaking about an electric car based on the Alfa-Arc platform to Business Standard last month, Guenter Butschek, CEO and MD, Tata Motors, said: "I can't promise much but stay tuned to the announcements in the coming weeks." "You will actually see something that reminds you of the EVision sedan, but on the Alfa architecture," he added.
The Tata E-Vision concept was in a way a design preview of Tata Motors' first-ever C-segment sedan that would compete with the Maruti Ciaz, Honda City and Hyundai Verna. What would turn out as Tata's biggest sedan is believed to based off the Advanced Modular Platform (AMP) and developed keeping electrification in the plans. The first production car off it will be the road-ready Tata 45X (Tata X451/Tata Aquilla) that will arrive "in mid-2019".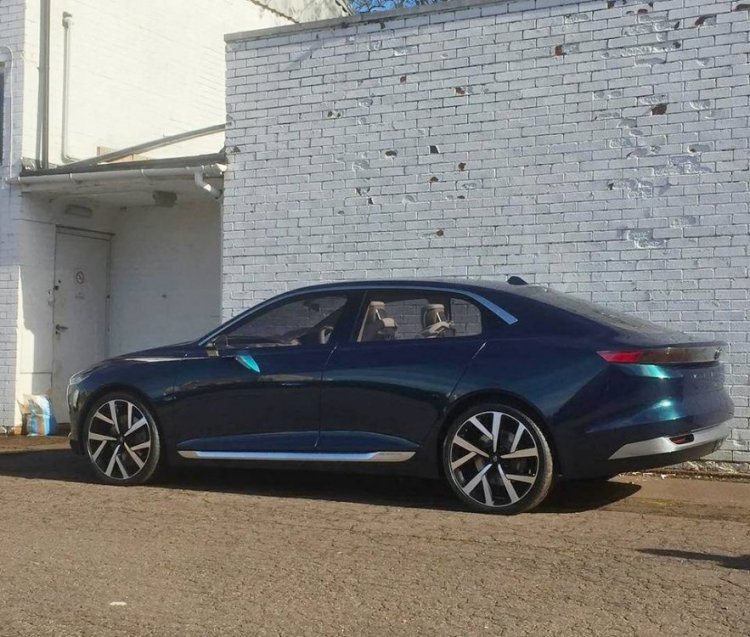 Also Read: Tata H7X to be launched shortly after Tata 45X, confirms Butschek
Leveraging its two platforms (Omega-Arc and Alfa-Arc), Tata Motors plans to expand its PV line-up to 12-14 models. That's according to Mayank Pareek, President, Tata Motors (PV unit). These platforms are at the core of the company's Turnaround 2.0 initiative.
[Source: business-standard.com]