Update – Live images from 2018 Geneva Motor Show added in a gallery at the end of the story.
Tata Motors has unveiled the Tata EVision concept at the 2018 Geneva Motor Show. The concept previews a new C-segment sedan that could rival the likes of Honda Civic, Skoda Octavia, Hyundai Elantra and Toyota Corolla.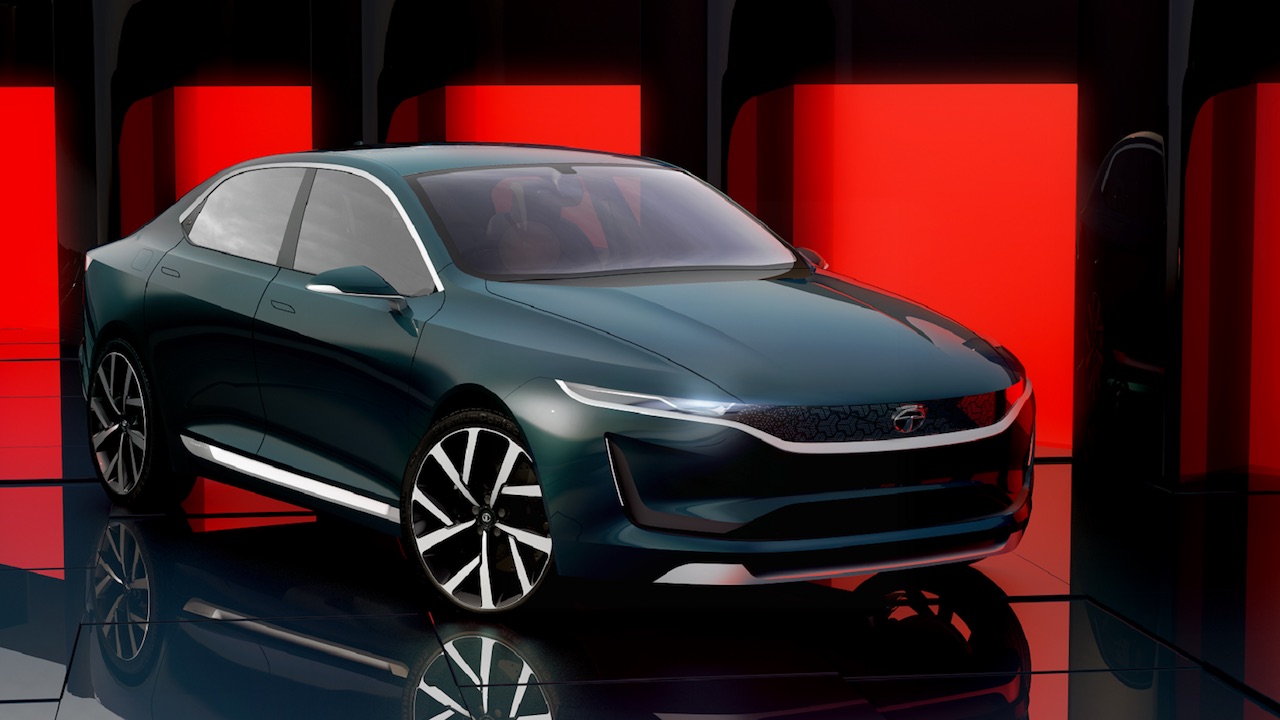 The Tata EVision concept is the best so far from the IMPACT 2.0 design language. While the Tata H5X and Tata 45X concepts have a sporty design, the Tata EVision looks rather elegant and sophisticated. The new concept has a luxurious and futuristic appeal inside too, with a minimalistic layout, usage of light-coloured, high-quality and handcrafted materials and fitment of a number of advanced fully-digital colour displays.
The Tata EVision is built on a modified, dedicated OMEGA EV architecture. The concept features a slew of connected technologies such as cloud computing, analytics, geospatial mapping and increased human-machine interface. It is capable of advanced driver assistance features as well.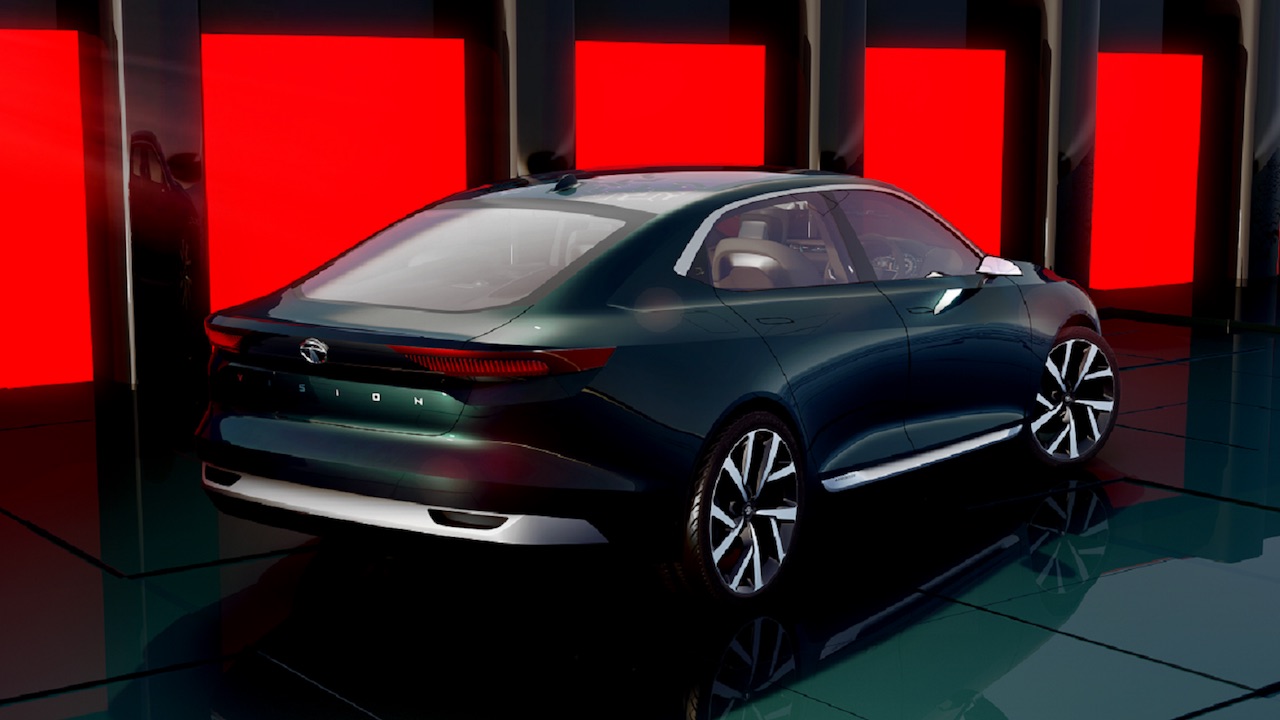 Also See: Tata 45X sedan concept – IAB Rendering
Tata Motors hasn't released complete specifications of the Tata EVision concept yet. All that we know for now is that the EV can accelerate from a standstill to 100 km/h in under 7 seconds, attain a top speed of 200 km/h and comes with both slow charging (AC) and fast charging (DC) options. There's no official word on the launch timeline of the production version.
Tata EVision concept - Image Gallery