Tata Motors' model offensive will see its PV line-up expanding to 12-14 models, as per a new report from BS Motoring. Introducing models in new segments will help it gain a wider reach in the market.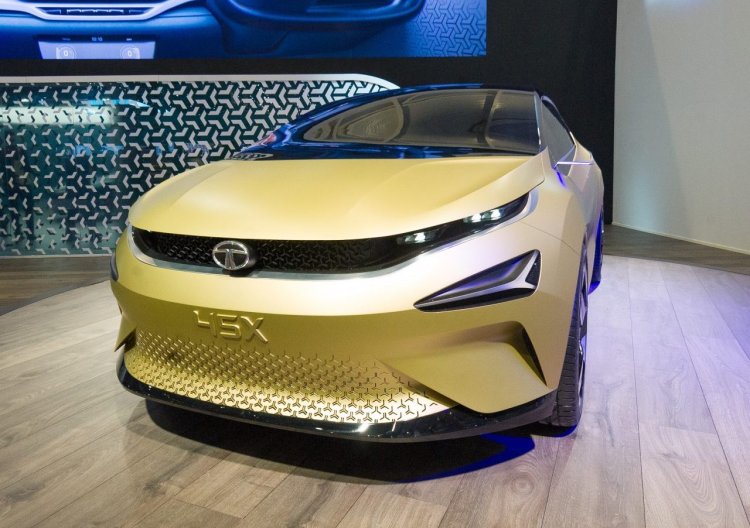 Speaking to the motoring website, recently, Mayank Pareek, President, Tata Motors (PV unit), said: "We will have 12-14 sets of cars." The current PV line-up includes 10 models, but that doesn't mean that only 2-4 new models are planned. Current models that do not hold a bright future will likely go away for good, making space for new designs.
On the contrary, a possibility is also that the "12-14 sets of cars" includes the variants like JTP and EV and other model extensions separately:
Commonisation will be higher and as a result cost and operational efficiency will be better. That said, the customer will get the experience of a very different craft from each of the cars.
Tata Motors will trim the number of its platforms to just two: Alfa Arc and Omega Arc. Internally referred to as Common Modular Platform (CMP) and D8 platform respectively, the new platforms will significantly reduce product development costs for Tata Motors. Early last year, the company had said that it wants to achieve a model to platform ratio of greater than 4, that is no less than 4 models based on each of the two platforms.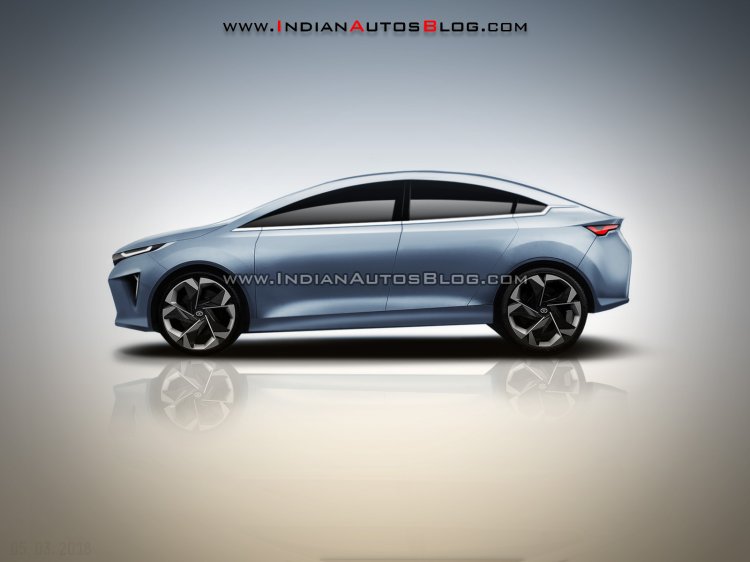 Also Read: Tata Harrier variant-wise features distribution revealed
The Tata Harrier is the first model underpinned by the new platform arrangement. Next comes the Tata X451 in mid-2019 to replace the Tata Bolt. The Tata Harrier's 7-seat version (Tata H7X) with a "sufficiently different" design and a new name will follow in early 2020.
Looking beyond, we expect a a Maruti Ignis rival (Tata Hornbill in 2021), the sedan version of the X451 as the elevated successor to the Tata Zest (2022), before replacements of the Tiago, Tigor and the Nexon arrive from 2023.
[Source: bsmotoring.com]