Tata Motors unveiled a new concept called Tata EVision at 2018 Geneva Motor Show yesterday. According to a report from The Economic Times, the Tata EVision-based production car's market launch could take place as early as 2020.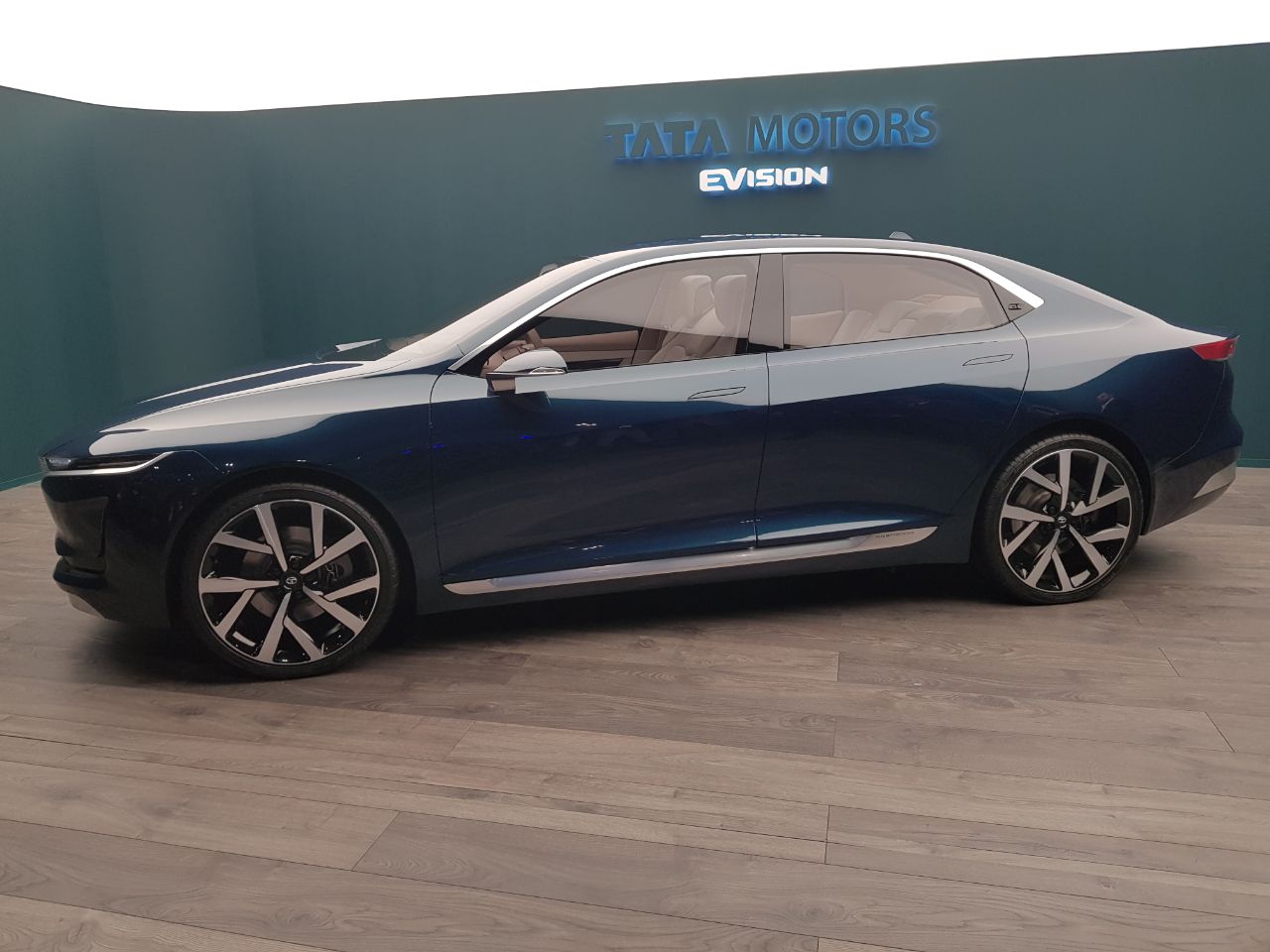 The new development was revealed to the business publication by Tata Motors MD & CEO Guenter Butschek. Tata Motors' board is expected to evaluate the project (Tata EVision concept-based sedan) later this month. If the new model is approved, it could hit the road between 2020 and 2022.
The Tata EVision concept is the built on a modified, dedicated OMEGA EV architecture. Tata Motors hasn't released the specifications of its electric powertrain but does claim a 0-100 km/h acceleration of under 7 seconds and a top speed of 200 km/h. The concept comes with both slow charging (AC) and fast charging (DC) options.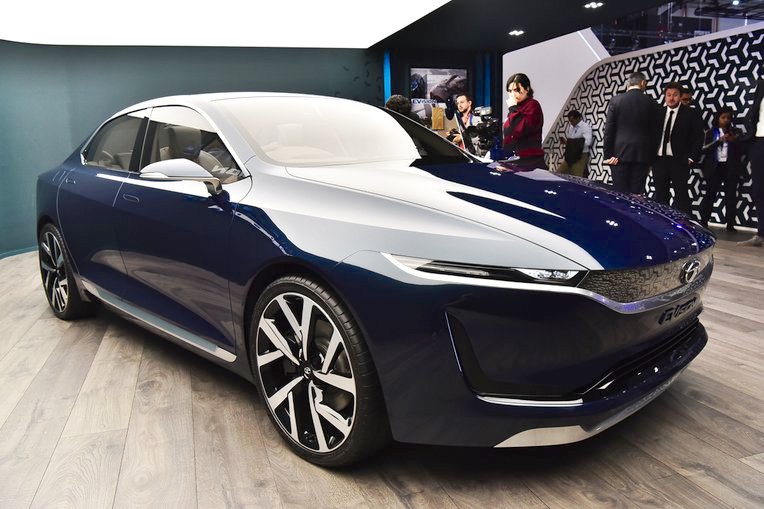 Also Read: Tata 45X concept showcased at 2018 Geneva Motor Show
The Tata EVision concept-based sedan, if approved, will compete with C-segment sedans like the Honda Civic and Hyundai Elantra. Tata Motors probably won't speak on this matter anytime soon, but it is highly likely that production model will arrive with turbocharged petrol and diesel engines. A pure electric variant may not be deemed feasible initially. The company plans to have a completely new product portfolio by 2023-2024 and the EVision concept-based model could slot in as the flagship sedan.
[Source 1: The Economic Times]
[Source 1: Twitter]