Will be revealed at the Geneva Motor Show next month.
Tata Motors has formally announced the establishment of a new sub-brand called TaMo, which is described as an agile, ring-fenced vertical operating in an incubating environment towards new technologies, business models and partnerships for future mobility solutions.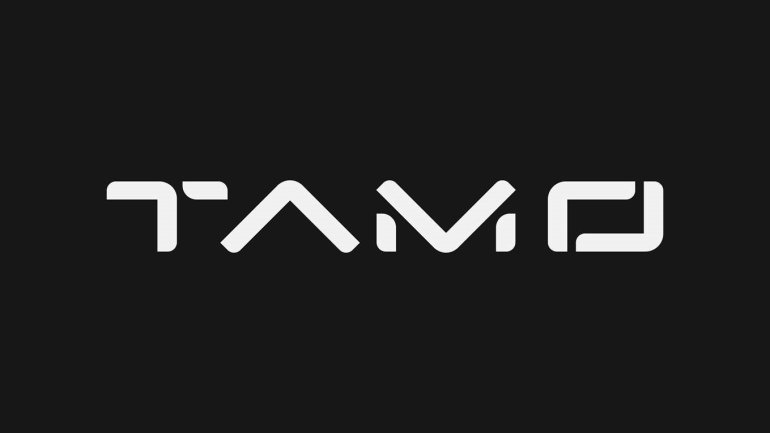 What's interesting, however, is that Tata also teased their first product under Tamo which - as nobody would've guessed - a mid-engined 2-seater sports car internally called Tata Futuro. While Tata Motors is a mass volume player, Tamo will operate in the first step on a low-volume, low-investment model. Based on that philosophy, Tamo will limit sales to around 250 units.
The Futuro is inspired by the old petite mid-engine sportscars like the Opel Speedster (or Vauxhall VX220) powered by a small displacement turbocharged engine, and is claimed to be "a stunning-looking car for the money". Expected to go on sale in 2018, the Tata is looking to price the Futuro at around INR 25 lakhs.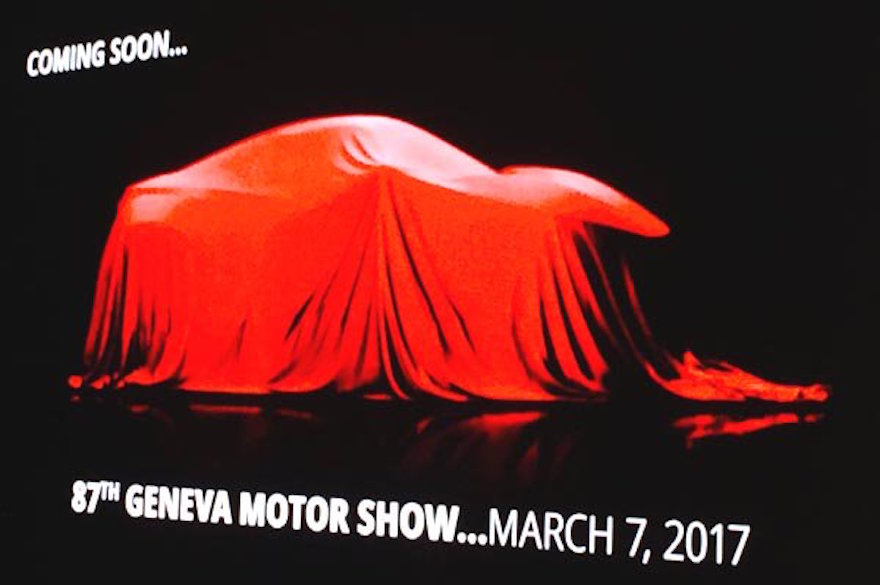 This is not the first time Tata has expressed interest in sports cars. They revealed the Tata Aria Roadster concept at the 2000 Geneva Motor Show, which was followed by a coupe version the following year. For the Futuro, however, Tata does seem serious about putting it into production and setting up the segment in India.