As most of you may remember, back in 2008, Tata introduced a concept car called the "Mini CAT" that was supposed to run on nothing but compressed air. Working with air proved to be a lot difficult compared to conventional fuels or electricity and the project slipped into the backburner.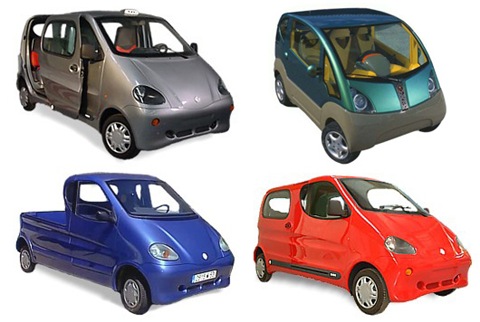 But guess what? As per a report on The Motor Report, officials of Tata Motors have confirmed that the car will go on sale as early as August 2012.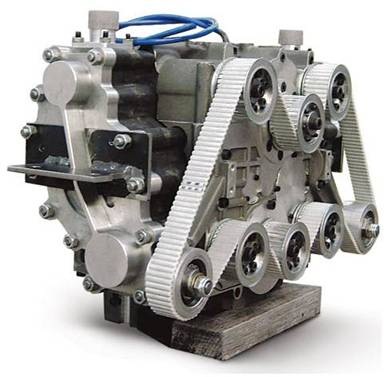 The car being made entirely from fiberglass makes it very light and the tubular chassis is bonded (glued) rather than welded. The engine runs entirely on compressed air.
How much each refill cost? Well, according to Tata, refueling costs are only as much as the electricity consumed to run the compressor that usually is $2 (Rs.99). How far will it go on a full tank? The Mini CAT can cover around 300 kilometers on a full tank.
Does it takes 8 hours to refill like the electric cars? No, it takes around 3-4 hours at home or a few minutes at a suitably equipped service station.
Former F1 engineer Guy Negre and his outfit Motor Development International jointly developed this car with Tata and considering it was displayed as a concept back in 2008, it took its own sweet time to be market ready.
When the car comes out, it's expected to be priced at around $8000 (Rs. 3,93,000), which is two times the cost of a Tata Nano that runs approximately 36km for 99 rupees of fuel, giving it a woefully inefficient image, despite being among the world's most fuel efficient small cars!
[Source - TheMotorReport.com.au]