Update: Tata Motors confirmed to Indian Autos Blog that the Ace for Philippines shares the common engine block with the Nano, however certain aspects of the engine in the Ace have changed. Engineers have calibrated the Nano's engine to suit a commercial vehicle platform for load carrying application. To list a few, aggregates like flywheel, exhaust manifold, cylinder head, oil sump, ECU & gearbox have undergone changes to achieve the desired levels of performance, Tata Motors said in an email to IAB.
Tata Motors' entered Philippines with their small commercial vehicle portfolio yesterday at the Manila International Auto Show, with a market launch reported in the third quarter of 2014.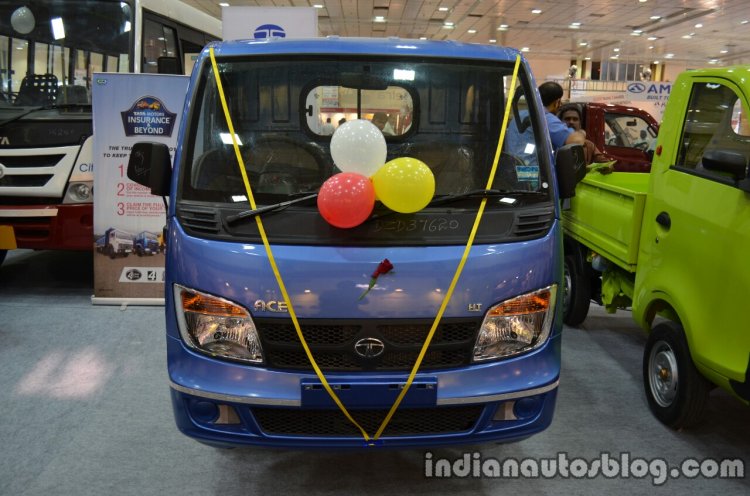 Interestingly, the company unveiled the Tata Ace at the show with a petrol engine, instead of the diesel engine that has garnered it success in India. The petrol engine in the Ace in Philippines is the same 624 cc 2-cylinder MPFI engine found on the Tata Nano.
For the Ace in Philippines, just like in the Nano, the engine produces 38 hp and peak torque of 51 Nm, giving it a top speed of 80 kph. While for the Nano, peak power comes at 5,500 rpm and peak torque at 4,000 rpm, the rpm specifications for the Ace haven't been mentioned. Tata Motors promises a mileage of 25.35 kpl for the same engine when used in the Nano.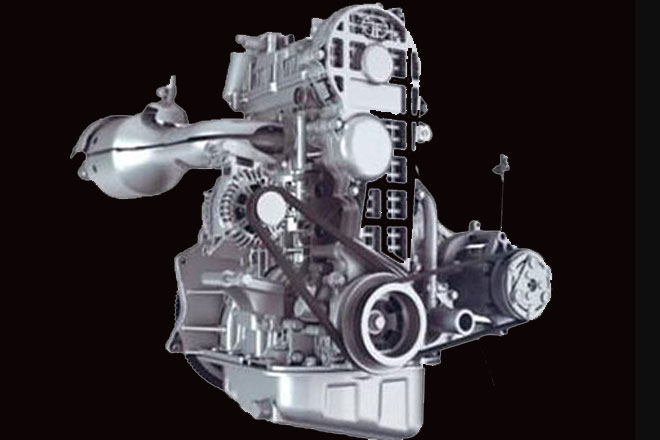 However, the Nano has a curb weight of just 660 kg which helps in achieving good fuel economy. The Ace, on the other hand, has a curb weight of 840 kg and a payload of 730 kg, taking the Ace's GVW up to 1,570 kg. The Ace gets standard parabolic leaf springs on both axles reinforced with hydraulic telescopic suspension at both ends.
Tata Ace in Philippines - Brochure