Tata Motors' Commercial Vehicle Business Unit has launched the Tata Ace Gold in India. The newest member of the Ace family is essentially the original version of the mini-truck that was launched in May 2005.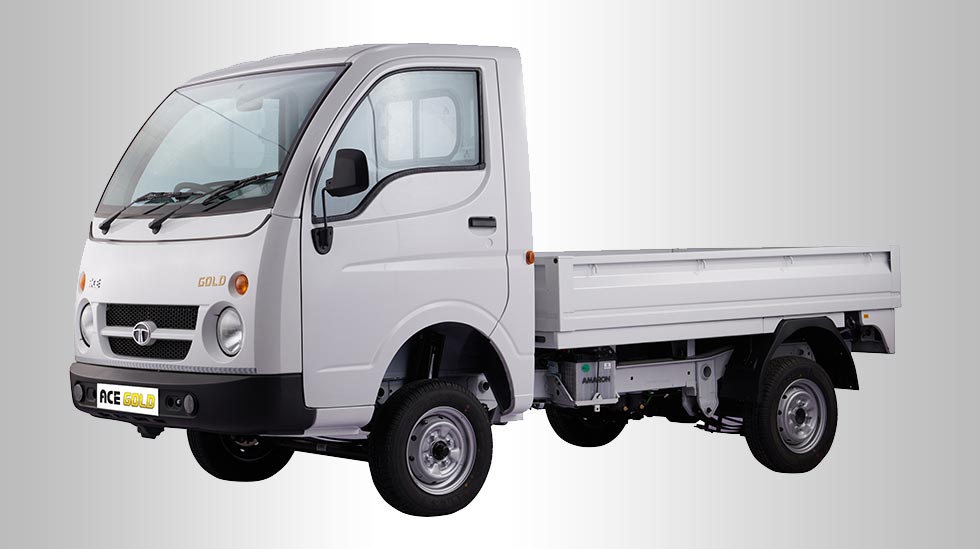 The Tata Ace Gold is priced at INR 3.75 lakhs. It is available in Arctic White exterior colour. Powering the SCV is a 702 cc 2-cylinder IDI Engine. While the company has not specified the power and torque output, they are likely to be around 16 hp and 38 Nm respectively, as this is the same engine that powers the existing Tata Ace.
Design wise, the front, the dashboard layout, and the steering wheel are identical to the original Ace. The main aim of launching the Ace Gold is to lower the entry price point of the mini-truck range.
Commenting on the launch, Mr. Girish Wagh, President, Commercial Vehicle Business Unit said:
Tata Motors has been a pioneer in creating and expanding the Small Commercial Vehicle market in India with its diverse portfolio. With a market share of 68%, Tata Motors continues to be the market leader in the Mini Trucks segment. With over 20 Lakh (2 million) vehicles plying on the road, TATA ACE is unparalleled and enjoys a strong emotional connect with the customers. The introduction of TATA ACE GOLD with enhanced features at an attractive pricing of Rs.3.75 lakhs, will make it an even more attractive proposition to our discerning customers. Like other products in the ACE family, TATA ACE GOLD will boost the country's last mile distribution and continue to foster entrepreneurship, across the country.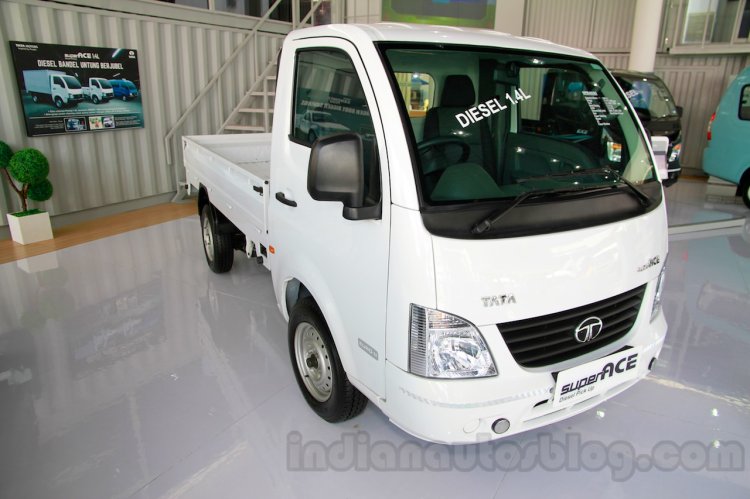 Also Read - Ashok Leyland planning expansion of Dost LCV range
Thus far, the Ace platform has spawned about 15 offerings, based on Engine type, engine power & body configurations. These include products such as the Ace, Zip, Mega, and Mint for SCV cargo and Magic, Mantra and Iris for passenger movement in rural and urban areas.