We have known since April this year that the Tata 45X (codename: Tata X451), also referred to as Tata Aquilla, will go on sale in the second half of 2019. According to a new report from Autocar India, its launch will take place next August.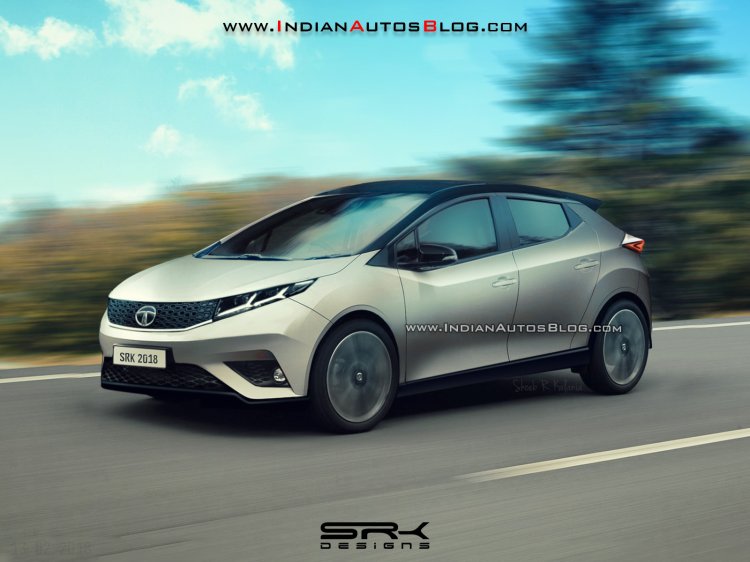 The Tata 45X was introduced as one of the most radical hatchback concepts from an Indian automaker at the Auto Expo 2018. The concept was developed by Tata Motors European Technical Centre, based in Coventry, UK. Envisage Group, also a Coventry-based firm, specialising in engineering services, assembled and painted the full-sized exterior model from the CAD-derived surface data provided by the automaker.
With the Tata 45X, the homegrown automaker is dumping the Tata Indica's roots. A brand-new design language and platform come into play. The IMPACT 2.0 design language will help shape the new B-segment hatchback, while a newly developed modular platform called AMP (Advanced Modular Platform) will bring future-readiness be it safety, features or electrification.
While the concept version is 4,253 mm long, the production version won't exceed 4,000 mm, so that it attracts the least possible GST. Tata Motors is likely to offer a brand new 1.2-litre petrol engine and a modified existing 1.5-litre turbocharged diesel engines coupled to a standard 6-speed manual transmission and a newly developed dual-clutch automatic transmission on the hatchback.
The AMP/AlphaARC can support a pure electric powertrain and such a variant could follow early next decade for India and export markets.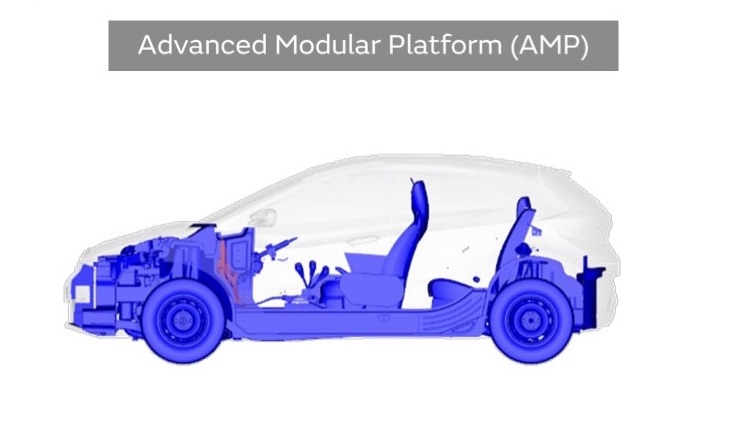 Also Read: Pratap Bose says cars of "many shapes and sizes" coming after Tata 45X (Baleno challenger)
The Tata 45X will compete with the Maruti Baleno and Hyundai i20. A sedan variant, codenamed Tata X452, could follow in 2020 to challenge the Honda City and Maruti Ciaz.
[Source: autocarindia.com]