Smart ForTwo type model will be an electric vehicle.
According to Autocar India, the new MOFlex platform will not be exclusive to the mid-engined 2-seater Tamo Racemo sports car, rather will spawn a new hatchback that is rumoured to be called the 'Nano'.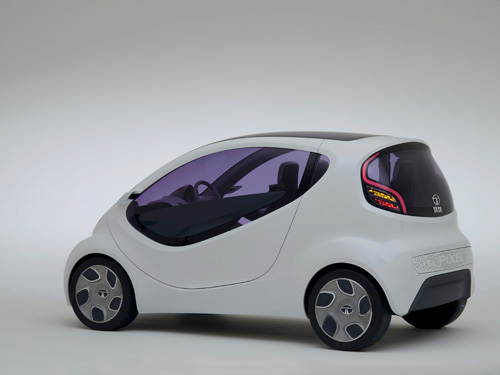 The Moflex-based hatchback is reported to be all-electric only, similar to a Mahindra e2o or a Smart ForTwo Electric Drive. It will have a short wheelbase, tall height and sub-compact proportions which, with an electric drivetrain, should make it a good city runabout. Through Tamo, Tata did showcase a compact hatchback at a Microsoft event earlier this year, although it was merely a technology demonstrator.
Tata has shown interest towards an all electric Nano, even going forward with testing prototypes, so it's likely that this could come into fruition through Tamo. No details of the electric powertrain exist at the moment, but Tata has been testing such powertrains with the carmaker's European Technical Centre. The company showcased a Tata Bolt EV in the UK as a demonstrator, which packed an 80 kW electric motor with a 100 km driving range.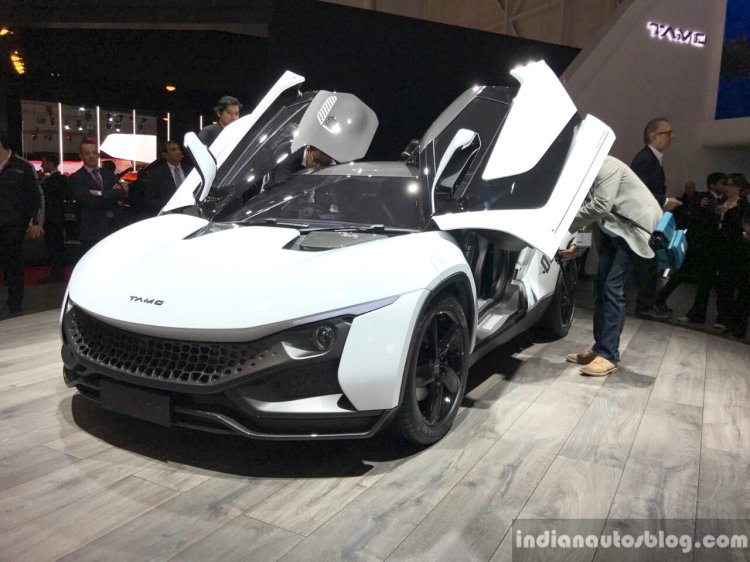 Also Read:Tata Nexon spied undisguised for the first time on test
The MOFlex Multi-Material Sandwich (MMS) is an innovative modular platform that debuted in the Racemo, where it can be assembled from a small number of modules instead of hundreds of small components used to build a regular car. The Racemo will launch for customers by Christmas 2017.
[Source: Autocar India]