Expected to go on sale in 2018.
Tata Motors' new sub-brand, Tamo, will launch its first product - the Tamo Futuro - in 2018. It will be unveiled as a near-production concept at the Geneva Motor Show on March 7.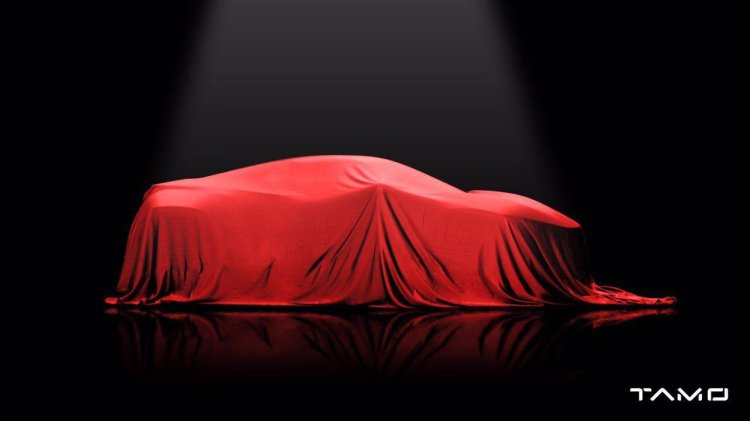 The Tamo Futuro is teased to be a 2-seater mid-engine Tata-built sportscar, developed along the lines of small mid-engined two seaters like the Opel Roadster and the Toyota MR2. It is reported to be based on the Tata X1 platform and will draw power from a twin-turbocharged version of the 1.2L Revotron petrol motor.
ET Auto says that the engine is expected to produce over 180 bhp+, which may not sound much for a mid-engined sportscar, but Tata is gunning for a kerb weight of under 800 kg so that the power-to-weight ratio is by sportscar standards. According to other reports, the chassis construction is developed by design legend Marcello Gandini.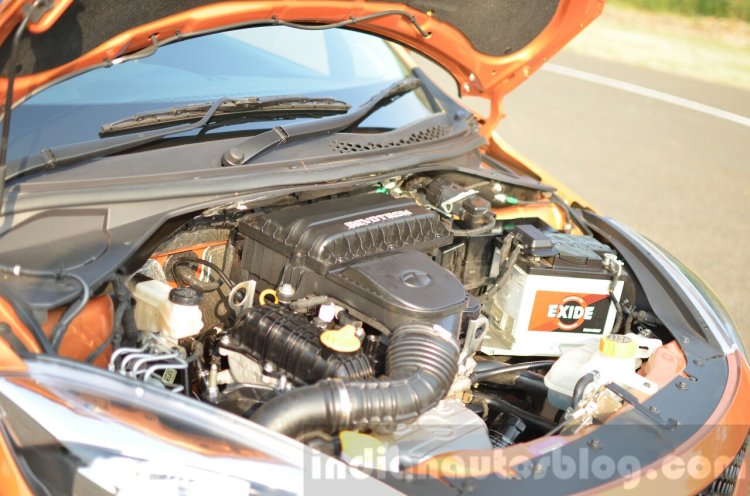 With the Tamo Futuro, Tata Motors will adopt the halo-car strategy, similar to the Nissan GT-R and Ford Mustang for their respective brands, which could have a "rub-off effect" on other cars in their portfolio.
Tata is also working on pricing the Futuro at around INR 25 Lakhs, thus creating a new niche in the Indian market.
[Source: ET Auto]