The government of Tamil Nadu wants to, as a long term strategy, double the production volume from the state every five years to reach 5 million vehicles per annum by 2020. For this purpose, the government will form an Automotive Industrial Development Centre (AIDC) that will support and facilitate the government to deliver policy framework, implementation, intervention and correction.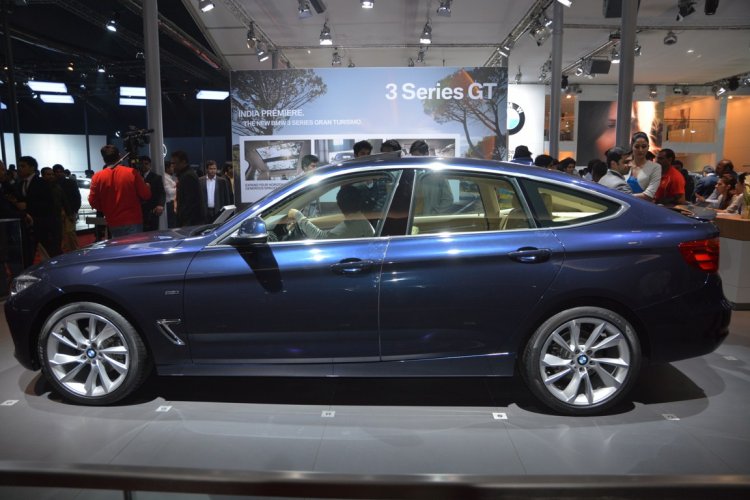 The government will also establish an Automotive Suppliers Park (ASP) to improve the logistics competitiveness.
Apart from these two measures, the government will set up an Auto City, an industrial park spread over 1,000 hectares that will house domestic and global automotive/component design, prototyping, manufacturing and remanufacturing for cars, buses, trucks and derivatives, earthmoving equipment, machined auto components, castings, forgings and cold-rooled close annealed rolling and servicing.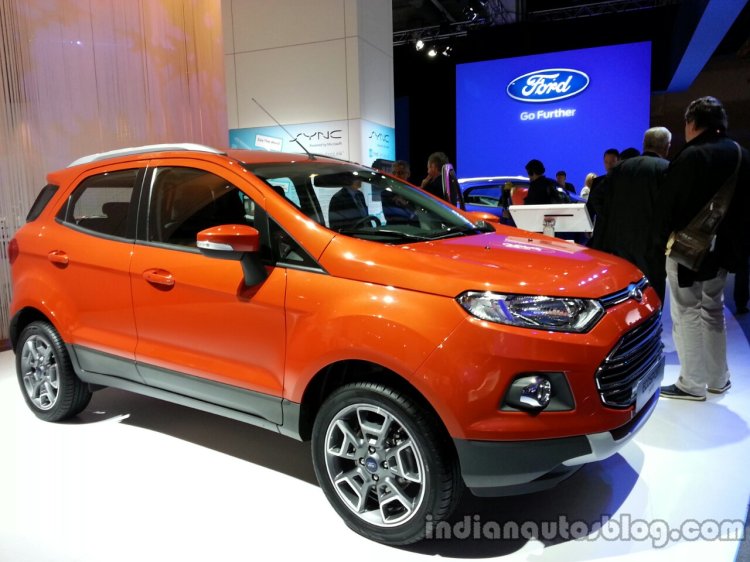 The Auto City will also feature a logistics hub with multimodal transport and handling services, design and technology parks.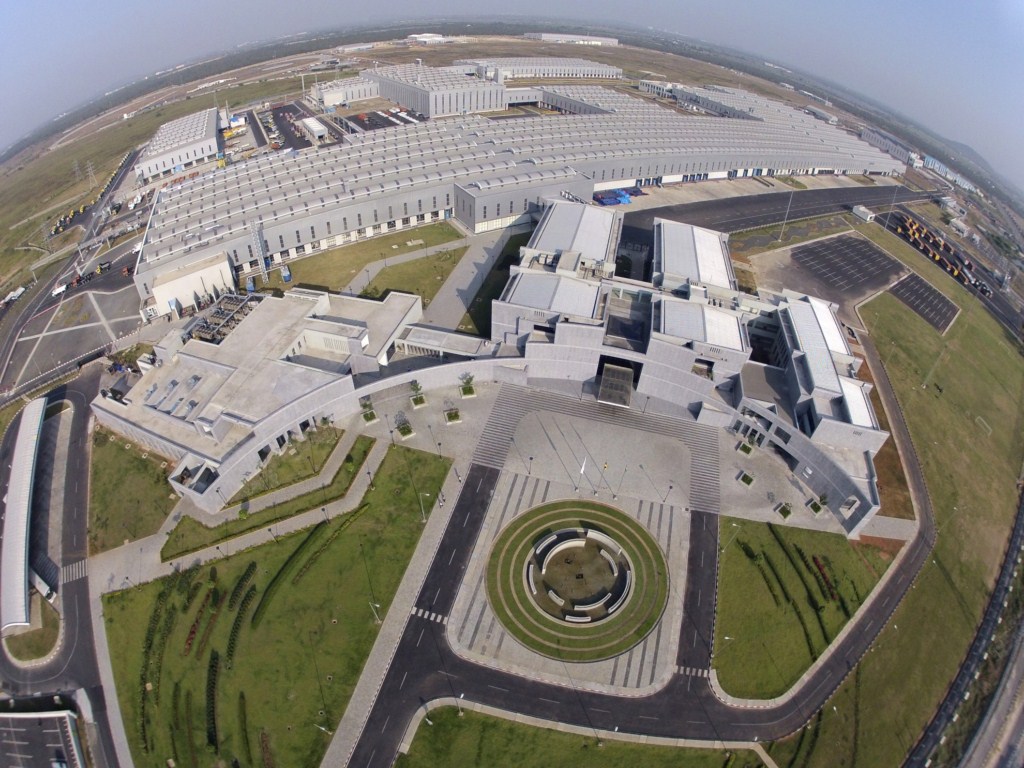 Apart from this Auto City, new auto clusters will also come up in Trichy, Tirunelveli and Thoothukudi.
As for infrastructure, the government promises additional power generation capacity of 6,200 MW by the end of the 12th five-year-plan. A previous policy by the state also mandates heavy users, like industries, to source 6 percent of their requirements from solar power before the end of December 2015.
Tamil Nadu Automobile and Auto Components Policy 2014 - Official
[Can't view the document? Head to SlideShare]