Suzuki Japan is expecting that the best selling Wagon R kei car will surpass a significant milestone of four million units this month in the local market.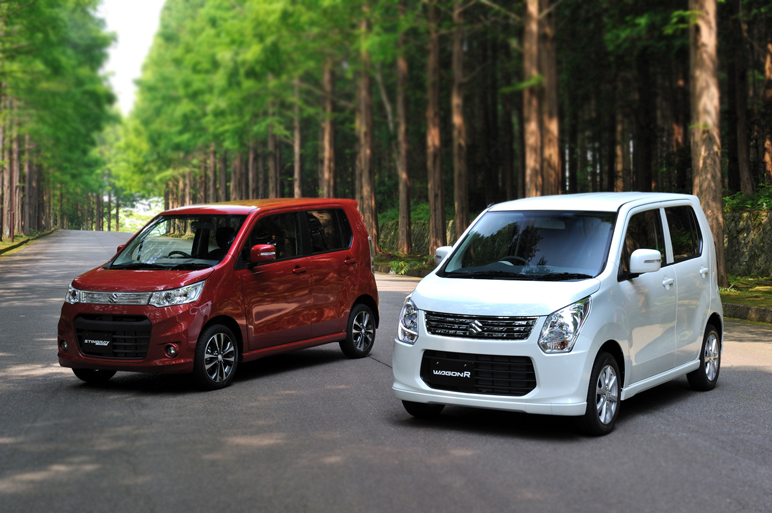 Launched in 1993, the versatile tallboy has been one of the fastest selling cars in JDM (Japanese Domestic Market). Over these two decades, the car has progressed by five generations.
The current Suzuki Wagon R made its debut in Japan exactly a year ago. The brand has earned a reputation for being a very handy and fuel efficient car in the confines of a city. Thanks to the tall boy design, the car has excellent interior space for its size and grants easy access to the cabin.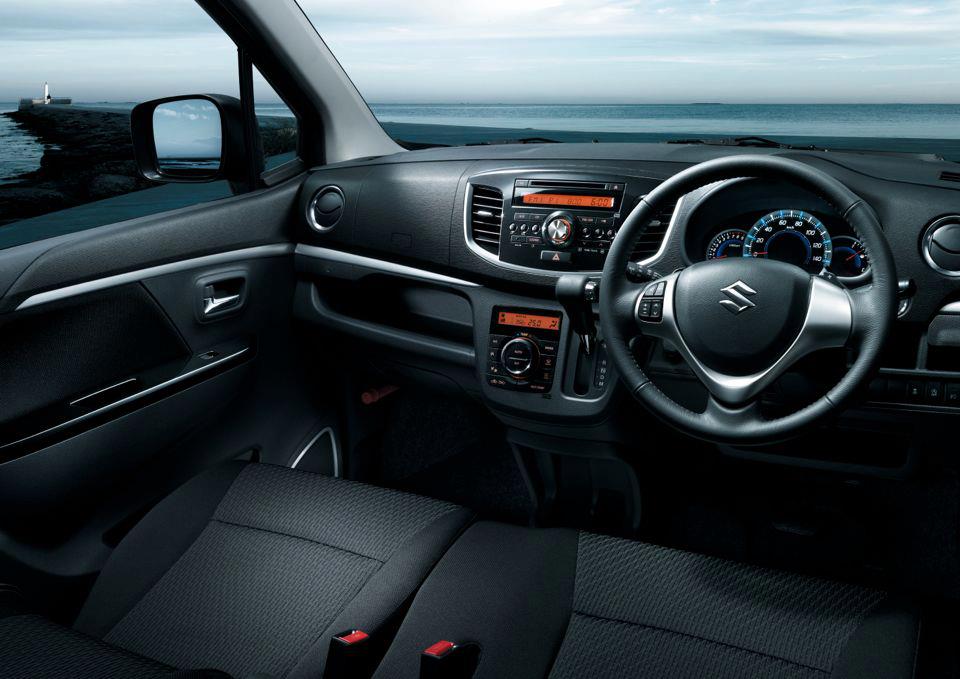 The JDM Wagon R is available in two variants, a regular model and a Stingray (a bit more comprehensively detailed variant than the recently launched Indian Stingray). The interior of the Japanese model is completely different from the Indian spec car.
The duo is powered by a 660cc petrol engine that complies with kei car norms. The engine is available in normally aspirated and turbocharged guises producing 52bhp and 64bhp respectively.
As you know, the Wagon R is loved in India too. The hatchback has been consistently maintaining its spot in the top three best selling cars in India for several months now.