According to a report by DeccanHerald, Suzuki will invest 1 billion USD (INR 6,850 crore) in Bengaluru to start manufacturing its cars at Toyota Kirloskar Motor's (TKM) Bidadi plant. The latter is under-utilizing its production capacity, and Maruti Suzuki can leverage 150,000 units/annum from this plant.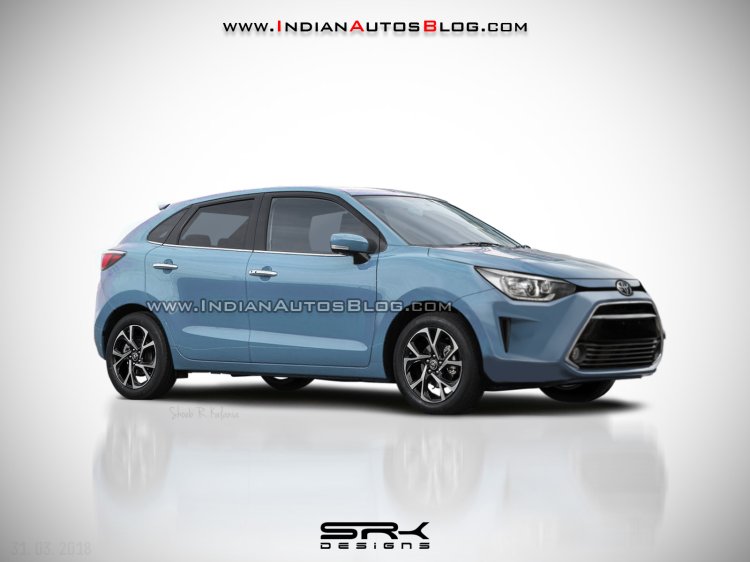 Part of the investment is to refurbish the manufacturing facility to suit its requirement, the report states. Further, Maruti will also bring its supplier ecosystem to the Japanese Industrial Township at Tumakuru to streamline its manufacturing process.
In May this year, Toyota and Suzuki announced that they would participate in joint projects including the development of a "compact, ultra-high efficiency" powertrain that will be developed by Suzuki with technological support coming from Denso and Toyota. Both Japanese manufacturers will share electric vehicle technologies and know-how, with Suzuki having already announced that its Gujarat plant will have a lithium-ion battery plant.
The powertrain aside, both parties express a keen interest in sharing models for the domestic and export market. Toyota, which has struggled to get a foothold in the compact segment, could use Maruti Suzuki's Heartect and smaller platforms to launch hatchbacks and compact SUVs.
Maruti on the other hand has never tasted success in the premium SUV and sedan segments, where Toyota has established itself. The company could study the Innova and Corolla Altis's platform to bring products in the INR 15 lakhs plus segments. Unlike in the past, Maruti Suzuki now have the premium NEXA outlets which have demarcated mass-market compact Maruti models from more premium offerings and could help the company retail these models in a convincing fashion. The companies could take it a step further and rationalize the TNGA architecture which could finally solve the premium SUV riddle for Maruti.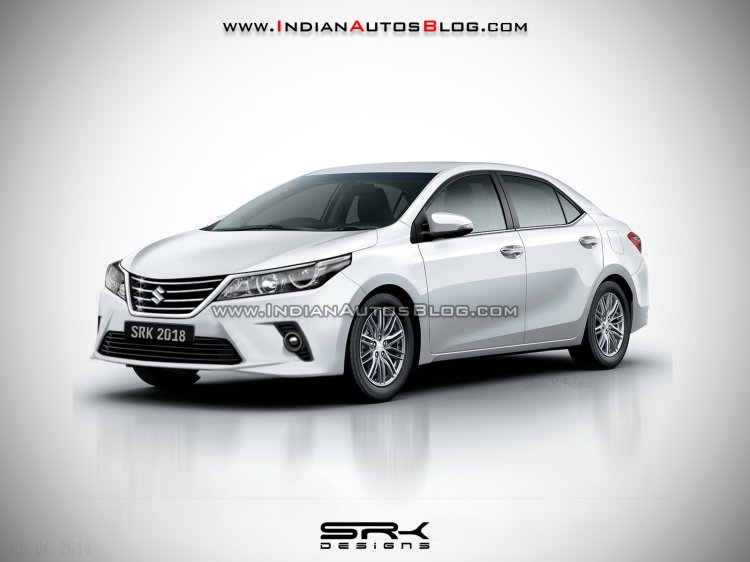 Also read: Toyota-Suzuki Electric cars coming to India in 2020
Neither company confirms working on new models based on the other's platform. However, a report in March this year stated that the first cross-engineered product would be revealed in the second quarter of 2019.
[Source - DeccanHerald.com]