As the preparation for the production of the 2014 Suzuki SX4 is getting underway at the Japanese car maker's Hungarian plant, Suzuki Italy is getting ready to launch the car.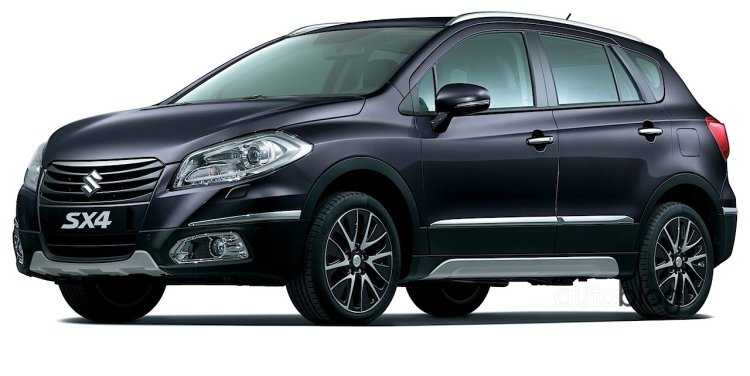 Autoblog.it reports that the car will be launched in the country by September and will be offered in four variants - Fun, Style, Top and Web Edition. As the name suggests, the Web Edition can only be ordered online.
Each trim level will be offered with 1.6 litre petrol and diesel engines with 2WD and All Grip (4WD) options. The report says that diesel variants will be available only with manual gearbox while the petrol variants will also get an auto tranny.
The decently equipped entry level Fun variant includes 7 airbags, ESP, traction control, tire pressure monitoring system and music system with Bluetooth connectivity.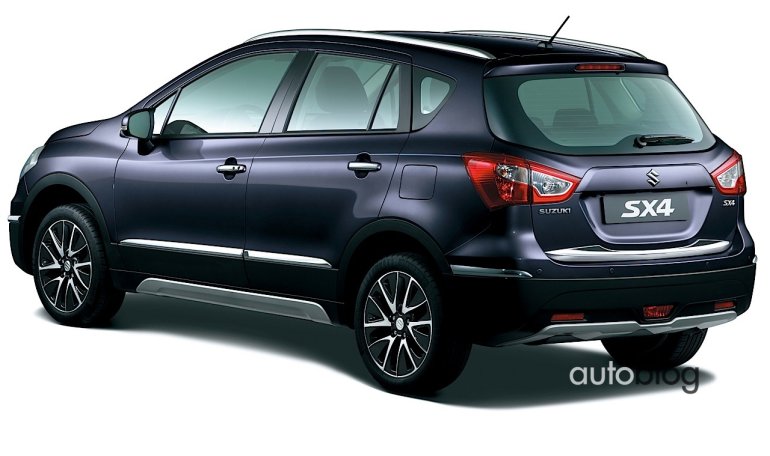 In comparison, the top end Web Edition can be configured with many optional features like cosmetic chrome package and winter tires. As a part of standard equipment, the Web Edition offers all the features of the Fun variant along with 17" alloy wheels, tinted windows, foglights, automatic climate control, front and rear parking sensors, Xenon headlamps, sat-nav system, leather upholstery and panoramic sunroof.
Autoblog.it reports that the price range of the new Suzuki SX4 crossover starts at 16,900 Euros (around Rs. 13.11 lakhs) for the Fun variant and goes all the way to 28,000 Euros (around Rs. 21.72 lakhs) for the Web Edition. The new car has clearly moved upmarket.
[Source: Autoblog.it]