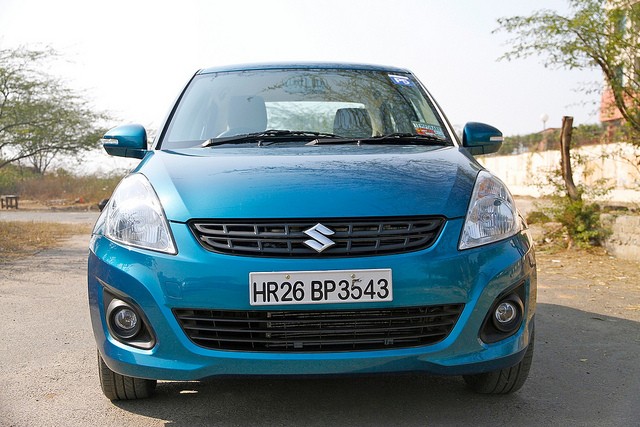 It is good to be the Swift Dzire right now.
The car is going places that the old one never did. After being launched in the South American continent (Uruguay and Chile), the Dzire has invaded Africa. Elsecom Suzuki, which is in charge of Suzuki cars in Algeria, has launched the Swift Dzire in GA, GL, GLX variants. Prices are as follows in Algerian dinar:
Swift Dzire GA – 1.1 Million (7.92 lakhs INR)
Swift Dzire GL – 1.32 Million (9.51 lakhs INR)
Swift Dzire GLX – 1.39 Million (10 lakhs INR)
Under the hood, the Suzuki Swift Dzire will be powered by a 1.2 K series engine with VVT generating 85 HP and mated to a 5 speed manual. The equipment list includes:
ABS
Dual airbags
Power steering.
Air conditioning
Radio/CD/MP3
Four electric windows
The launch also included a small test drive. The Algerian automotive press was mighty impressed by the handling of the vehicle. They think that this model will be the workhorse of Elsecom Suzuki to gain more market share.
[Source: Elwatan.com]