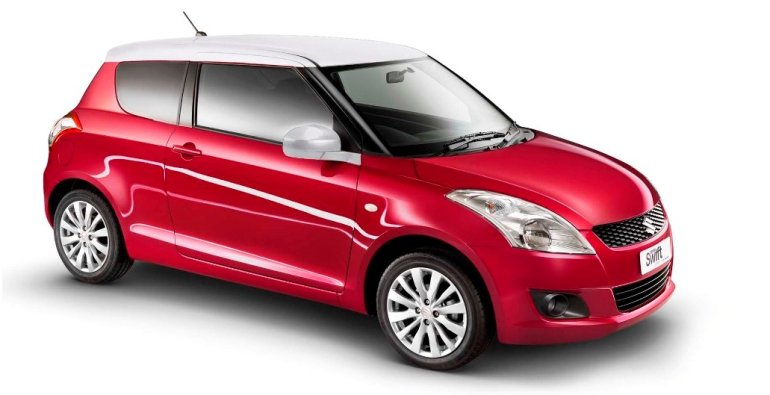 Variant after variant, Suzuki has been proactive in appealing to different target groups with the new Swift. This elevated level of interest leaves us wondering why Maruti Suzuki is still running with the older model almost a year into the new generation model' international launch. India is one of the largest markets for the Swift. If Maruti is playing the waiting game as the hatchback market is seeing additions on a monthly basis, we won't comment further.
Toyota, Honda and Renault hatchbacks will join the bandwagon in the next eight months and the crowded space can be tackled better if the market response is gauged to new offerings. This could be Maruti's thought process. Then there's the earthquake and Tsunami, a double-header that brought automotive developments to a halt in Japan. Sourcing components is a difficult task and any Maruti product, post launch, attracts five-digit booking numbers.
Coming back to the Suzuki Swift Bi-Tone, it can be ordered on a new Swift by paying 800 Euros over the donor car. The roof and side mirrors  are in a different color. Offered on both the 3- and 5-door models, this attempt to capture the youngster's imagination will work. Back in India, we're expecting the Swift to play the role of a family hatchback so expect as much style and sportiness as in a nanny.