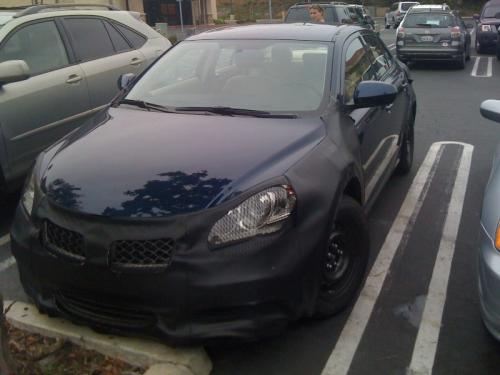 Note - If the Kizashi happens overseas, it will happen in India as well.
After a long time, the Suzuki Kizashi is in the news again. And there's nothing funny or irritating about it. Suzuki has confirmed this mid-size sedan will reach dealerships in America by the end of this year. Later on, as reports also state, Suzuki's first hybrid car in the U.S will use the Kizashi platform and bodywork.
The Kizashi could have been the Japanese manufacturer's most challenging undertaking in its several-decade history, thanks to the bouquet of uncertainties that loomed over this project due to recession and all.
We've cooked up our own stories and jokes, giving it the title of the World's most confused car, but from the bottom of our heart, we love this car's design and adore the prospect of a luxury car that will have surplus service backup and spares availability.
Source - All cars electric