Japanese rumour mills continue churning, and there is no good news yet - Suzuki is apparently not planning a five-door variant of the Jimny, at least not for the next two years. According to reports, the next 12-18 months will be busy for Suzuki as it plans to launch the Jimny in international markets and caters for order backlog which already, reportedly, extend to a year!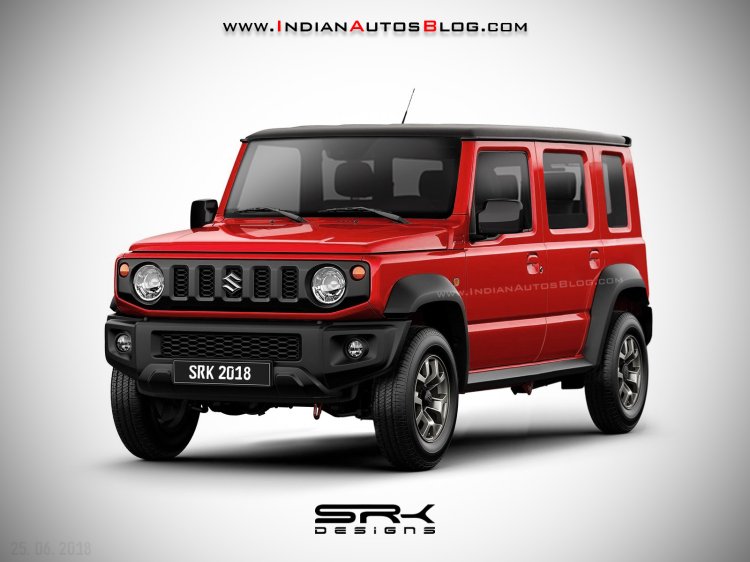 The fourth-generation Jimny and Jimny Sierra (the Jimny Sierra is the one meant for overseas markets) were introduced earlier this month in a 3-door bodystyle. Where the Jimny adheres to Japanese Kei-car specification with a 660 cc three-cylinder turbocharged petrol engine whereas the Jimny Sierra sports the K15B 1.5-liter VVT four-cylinder petrol developing 102 PS at 6,000 rpm and 130 Nm of torque at 4,000 rpm. The same engine, but in a different tune, will make its Indian debut on the 2018 Maruti Ciaz next month. 5-speed manual transmission or 4-speed automatic transmission and the ALLGRIP PRO part-time 4WD system are offered on the Jimny.
Japanese reports claim there was an initial plan to launch the Jimny with a more powerful engine as well, possibly for the heavier 5-door variant. However, these plans have been put on hold to meet existing order backlog the reports now say. The Jimny range in Japan ranges from JPY 1,458,000 (INR 9,02,189.91) to JPY 1,841,400 (INR 11,39,432.44) and the Jimny Sierra is priced from JPY 1,760,400 (INR 10,89,310.78) to JPY 2,019,600 (INR 12,49,700.09). The lightweight 4WD vehicle is produced at the Kosai Plant in Japan for domestic and overseas markets.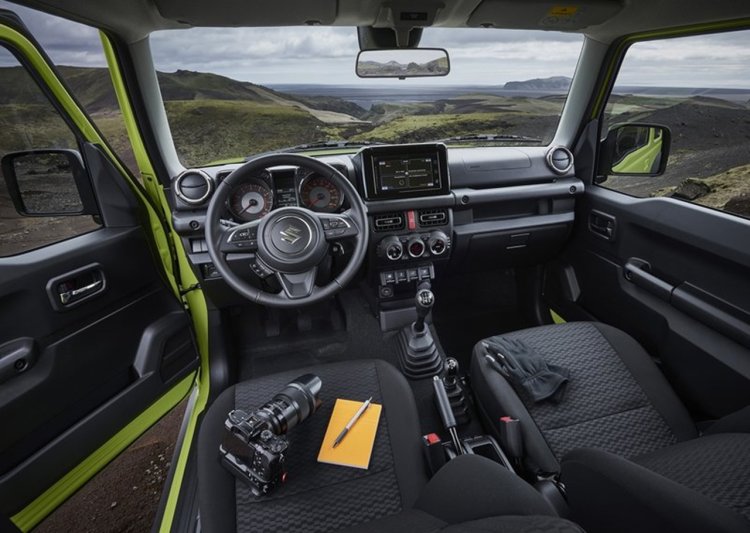 Also read: Select NEXA dealers taking bookings for the 2018 Maruti Ciaz
As far as a launch in the Indian market is concerned, Maruti has not firmed up any plans to bring the SUV to the country. Even if the Jimny is considered for India, a launch is not expected until after 2020.
Suzuki Jimny - Image Gallery
[Source - Kunisawa.net]