The trailer of the Suzuki iV-4 SUV has been uploaded on to Suzuki's Youtube channel. In another video, Suzuki's designer, Takehito Arai, talks about the styling of the iV-4. The iV-4, as you may remember, was the crossover concept shown by Suzuki at the 2013 Frankfurt Motor Show on September 10th.
The name 'iV-4' stands for 'Individuality Vehicle 4x4', a similar nomenclature that is also found on the SX4 (Sports X-Over 4-Seasons).
[Head to YouTube if you're unable to view the video above.]
An interesting detail revealed in this video, which we did not see on the show car or in any of Suzuki's press images, is the contrast roof which could be carried over to the production model. The iV-4 in an orange color with a contrast black roof looks very similar to the Renault Captur, which debuted at the 2013 Geneva Motor Show in March this year.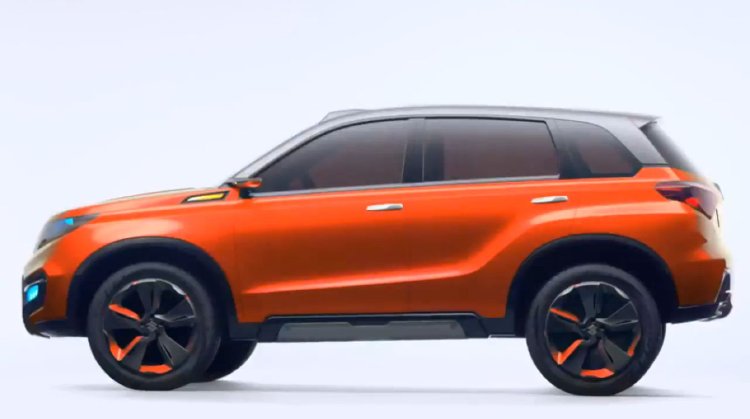 Dimensions of the iV-4 stand at 4.21m in length, 1.85m in width and 1.66m in height. The 'light-weight' crossover will feature the "lowest CO2 emissions in its class". Suzuki's second generation 4WD technology, known as ALLGRIP, will be seen on the production iV-4.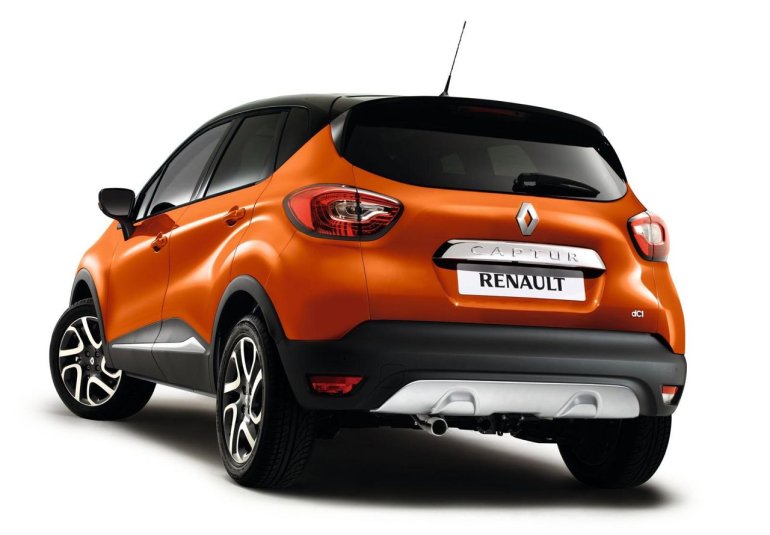 [Head to YouTube if you're unable to view the video above.]
Speaking of production, the company has confirmed that the iV-4 will live to see that day. In their press release, Suzuki mentions production commencement in 2015 at its Magyar plant in Hungary where the Swift and Ritz are made for European needs. Rivals for the iV-4 come in the form of the Nissan Juke, Peugeot 2008 and the upcoming Hyundai compact SUV.
Suzuki iv4 body colors Image Gallery