With plans to ramp up vehicle production significantly in Gujarat, Suzuki plans to invest at least an additional INR 9,000 crore in the state. A company official revealed the latest development to Mint.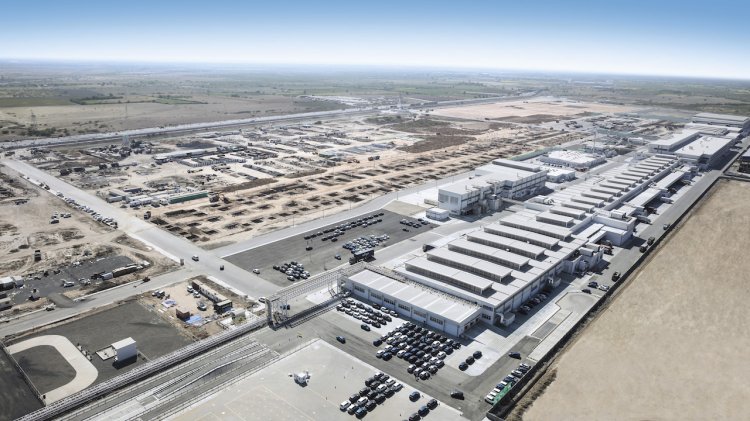 In total, Suzuki would invest as much as INR 30,000 crore in India in the coming years. The Japanese automaker will use the funds to construct three assembly lines. It will build a new factory close to the existing plant in Hansalpur, where production commenced early last year, two Gujarat government officials have told the business publication.
Maruti Suzuki's plants in Manesar and Gurugram have a combined annual capacity of 1.5 million vehicles. The facilities in Gujarat will help the company push sales in the domestic market and boost exports to Europe, Africa and Japan.
"The company (Suzuki) has recently purchased some private land (in Gujarat) where it plans further expansion. The overall capacity of Suzuki in Gujarat will reach 1.5 million vehicles once these two projects are complete," one of the state government officials said.
"Gujarat is set to be the biggest hub for Suzuki, both in terms of investments and capacity." the second state government official said.
Suzuki's first vehicle manufacturing plant in Gujarat has a production capacity of 2,50,000 units p.a. According to official documents, the second plant with an annual capacity of 2,50,000 units will become operational from early 2019. The third plant will allow for a combined annual production capacity of 7,50,000 units, although a timeline on this facility's production commencement is unannounced. Also Read: 2018 Suzuki Jimny to launch in South Africa on 1 November
Currently, only the Maruti Baleno and Maruti Swift are manufactured in Gujarat. Thanks to the JPY2 billion-Lithium-ion battery plant owned by the tripartite JV of Suzuki (50%), Denso (40%) and Toshiba (10%), the state will become a production hub for Suzuki and Toyota EVs in India.
Under an agreement signed in November 2017, Suzuki will produce EVs for the Indian market and will supply some to Toyota. In return, the latter will provide Suzuki technical support. In addition to Lithium-ion batteries, electric motors and other major components will also come from local manufacturers.
[Source: livemint.com]