Is based on a new generation platform.
At the 2015 Geneva Motor Show, Suzuki has taken the wraps off the iK-2 concept that previews a production car, which will also launch in India. The company confirmed today that the iK-2 will be released in Europe in early 2016.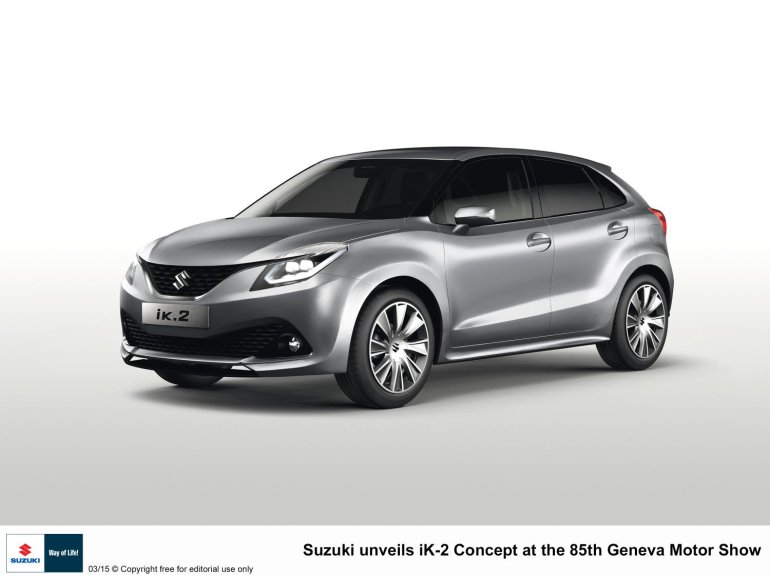 The Suzuki iK-2 Concept is a precursor to an upcoming Maruti hatchback, codenamed YRA. It will sit above the top-selling Swift hatchback, and its design will draw heavy influence from it.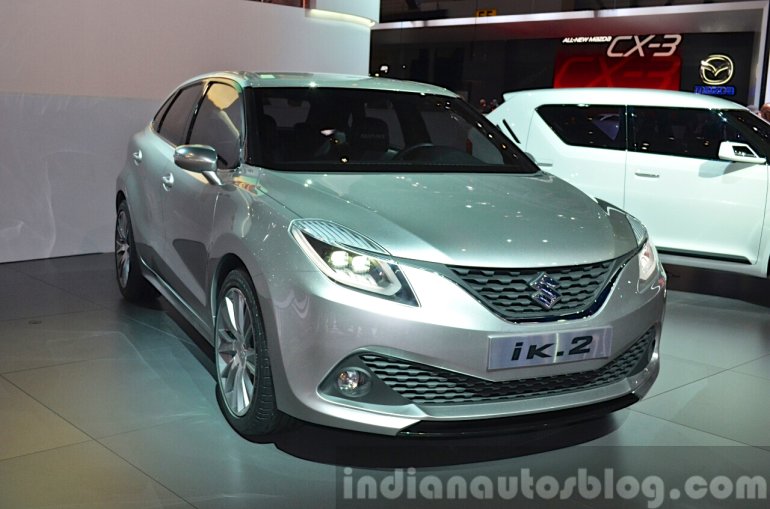 Suzuki says the iK-2 is "an ideal compact car" with "Liquid Flow" as its central theme. The company adds that the iK-2 "raises compact car values to the limit". It sports a production-ready design that has a sense of familiarity in every angle. The main highlights of the front-end are the U-shaped grille that swoops from the headlights, and a conventional-looking front bumper with fog lamps.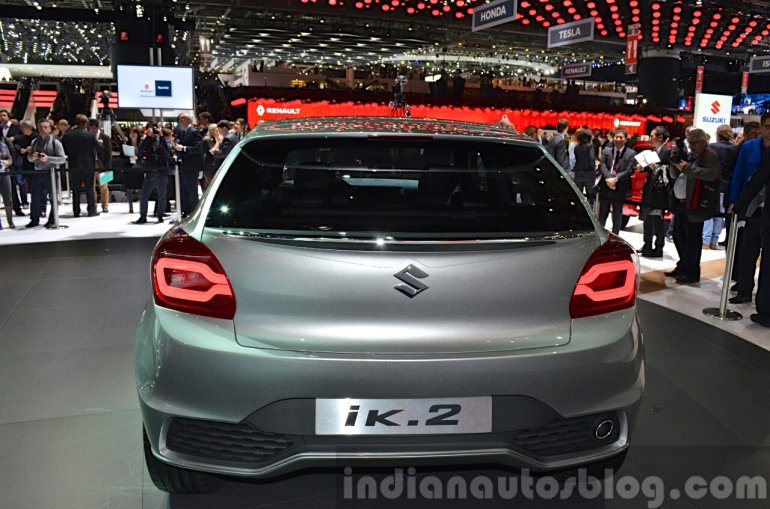 Similar to the Swift, the iK-2 also has a blackened A-pillar, large alloy rims, and muscular lines running across the top portion of the side profile. The concept also features wide fenders, although this design touch might not make it to production.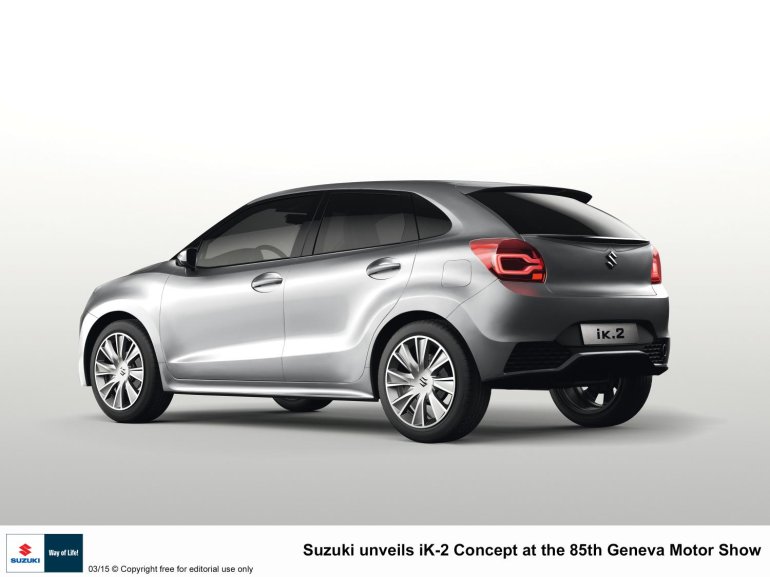 The concept premieres Suzuki's Boosterjet 1.0 litre direct-injection turbo engine whose fuel efficiency has been improved by shrinking engine displacement, while power and torque are boosted with a turbocharger.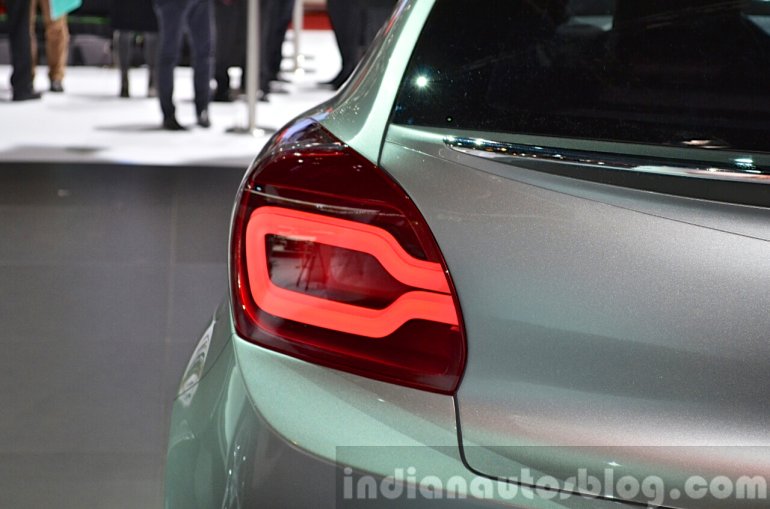 Further details are available in the press release below.
Specifications
Overall length: 4,023 mm
Overall width: 1,920 mm
Overall height: 1,450 mm
Wheelbase: 2,520 mm
Tyre size: 225/45R18
Engine: 1.0L BOOSTERJET engine
Platform: New-generation platform
Suzuki iK-2 - Official Image Gallery
Suzuki iK-2 - Press Release
[Slideshare direct link]