The Maruti Celerio had its global debut at the 2014 Auto Expo last month. The Auto Expo also marked the start of sales of the hatchback in India which is the first location in the world to sell the Celerio. Following the Indian debut, the Celerio had its European premiere last week at the Geneva Motor Show.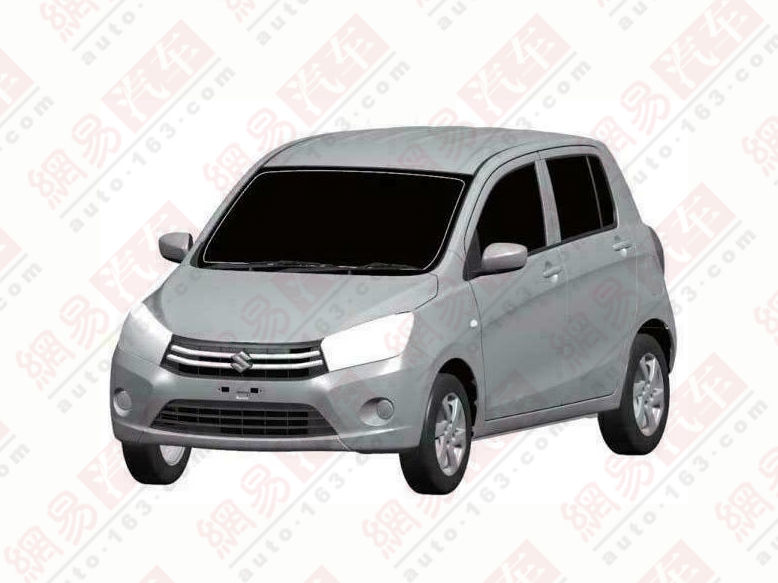 Leaked patent drawings now reveal that the Celerio will go on sale in China as well. Since the Celerio is described as a 'global small car' by Suzuki, there is no reason why the company cannot sell the car in China. Given that old cars never die in China, Suzuki could sell the Celerio alongside the A-Star (known as Alto in China, and received a regional facelift too).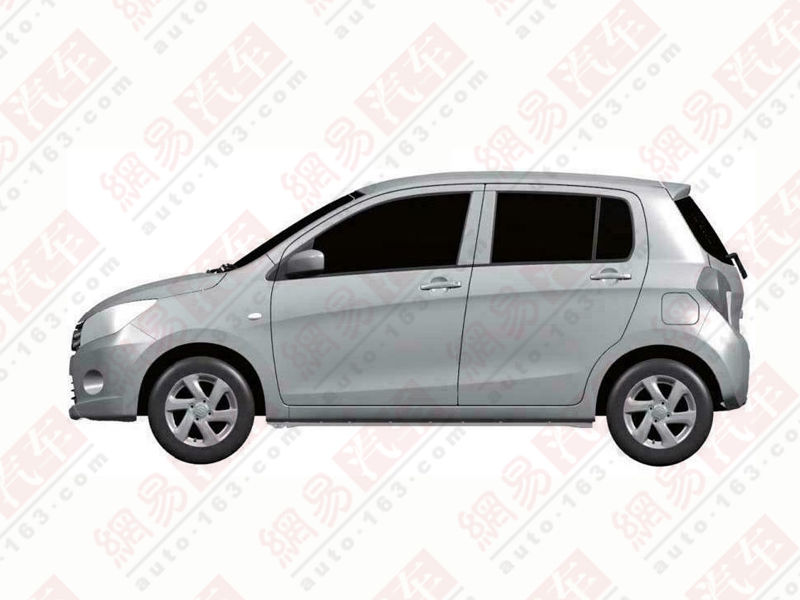 The Celerio for China will be dimensionally similar to the Indian version. The Chinese report also states that the car will go on sale with a similar 1.0-liter three-cylinder petrol engine.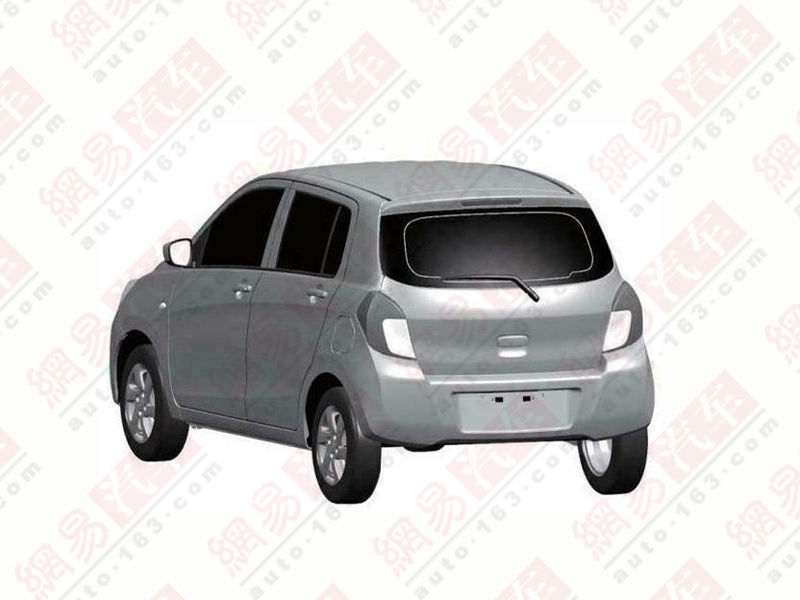 In India, the Celerio debuted an automated manual transmission (AMT), a first for a passenger vehicle in India. The technology will soon be seen in other Marutis, not to mention in upcoming cars from Tata Motors and Mahindra. We predict this technology to be extended to the Chinese version of the Celerio as AMT is not a new technology to Chinese motorists.
[Images from Auto.163]