Suzuki has released a video of its A:Wind concept debuted at the 30th Thailand International Motor Expo.
The video, put up on Youtube, releases Suzuki's intentions clearly. The company wants to project the A:Wind as a "New standard in compact quality." It is understood that the A:Wind concept will become the next generation Suzuki A-Star in India and the Suzuki Alto/Celerio for international markets.
[Can't see the video above? Head to Youtube]
The Concept looks a lot more aggressive at the front compared the current A-Star. It is also front-wheel driven, powered by a 996cc engine, while the Indian A-Star runs on a 994cc engine. The A:Wind concept uses a CVT gearbox.
The concept has a length of 3,600 mm, a full 100 mm longer than the current generation A-Star. While the car's width remains the same, the concept's around 50 mm taller compared to the A-Star.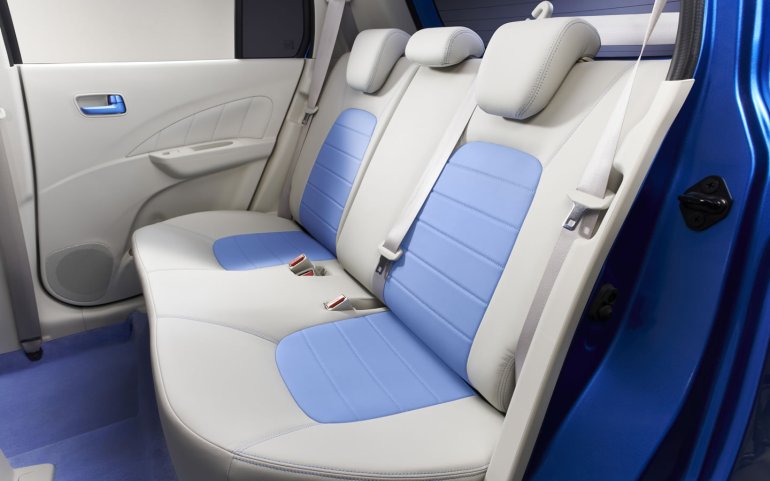 The company claims that the A:Wind offers extended space between the front and rear seats. Despite this and its short length, the A:Wind also offers considerable luggage space at the rear.
The concept showcased at the Thailand International Motor Expo in Bangkok with 16-inch tyres. This is unlikely to continue when the car goes into production in Maruti Suzuki's plants in India. The current A-Star comes with 155/80 13-inch tyres for better ride quality and fuel efficiency.
The A:Wind goes into production in Thailand in 2014.
Suzuki A:Wind Concept Image Gallery