CEO Mike Manley says Jeep is searching for a business case.
Jeep is reported to be considering a sub-Renegade product in the line up. Jeep's CEO, Mike Manley has said that they are keeping a close eye on the small SUV segment, although a product is yet to be finalised.
"The growth rates of sales in the segment are very impressive, but we have yet to find a compelling case to do it," Manley told Autocar UK.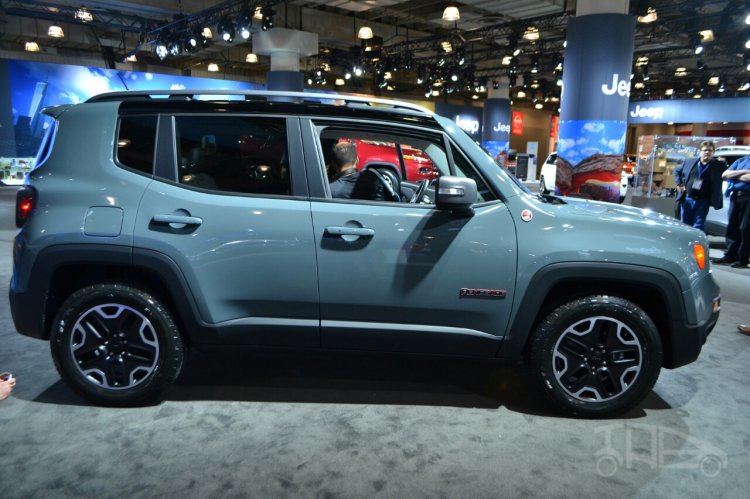 At the 2015 Detroit Auto Show, the firm's CEO said while there are a lot of hurdles in making smaller cars, which have reduced capabilities, too. And while the market is burgeoning, Jeep is yet to find a product to offer in the segment. He further continued that the closest rival to such a product, will be the Fiat Panda Cross.
Since Jeep and Fiat are under the same roof, the unusual aspect could be the arch rivals sharing platforms (in the same vein as the Renegade and 500X) and it's not the first time such a speculation is being made, with the previous one dating back to March 2014, when the CEO expressed the brand's intention to have a look at an A-segment SUV.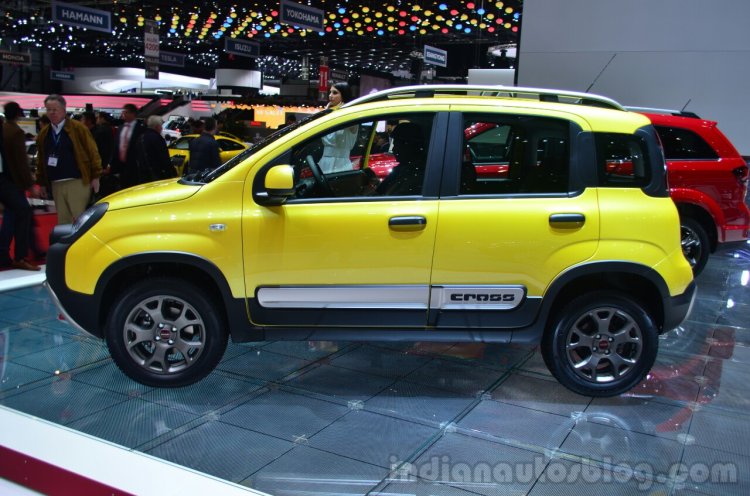 Also read: Jeep considering hybrid drivetrain for Wrangler in 2018
As for the brand's Indian arrival, Jeep had confirmed last year that it would enter in 2015 with 15 dealerships to start with, retailing the Wrangler and the Grand Cherokee.
[Source - Autocar]