Models designed using the IMPACT Design language have brought fortunes to Tata Motors, and they include the Tata Nexon and Tata Hexa. Thanks to a strong demand for these two models, the company's UV sales grew by a staggering 463% last month.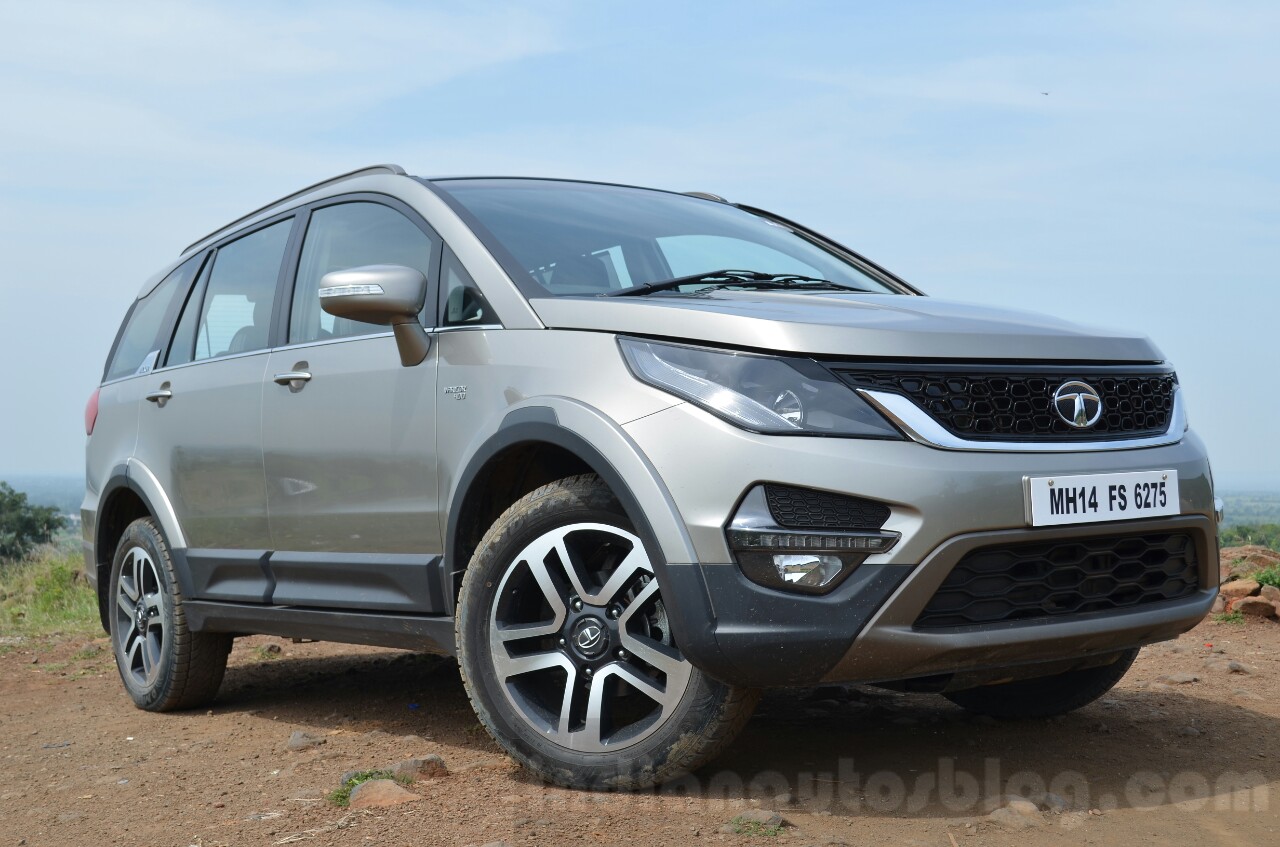 Tata Motors sold 17,489 passenger vehicles in May 2018, 61% more than in May 2017 (10,855 units). 11,516 of the total passenger vehicle sales were car sales, which grew by 18%. The car sales growth was driven by continued strong demand for Tata Tiago and Tata Tigor. 5,973 units of the total passenger vehicles sold were of utility vehicles. Early last month the Tata Nexon AMT was launched, and the response it has received is "overwhelming".
Tata Motors has a robust plan to boost its sales even more significantly. The company will roll out premium models designed using the IMPACT Design 2.0 design language beginning this year. The Tata H5X concept's production version will arrive in November as the first of these models. It will compete with the Jeep Compass. In the second half of 2019, the Tata 45X concept's production version will follow to go up against the likes of the Hyundai i20.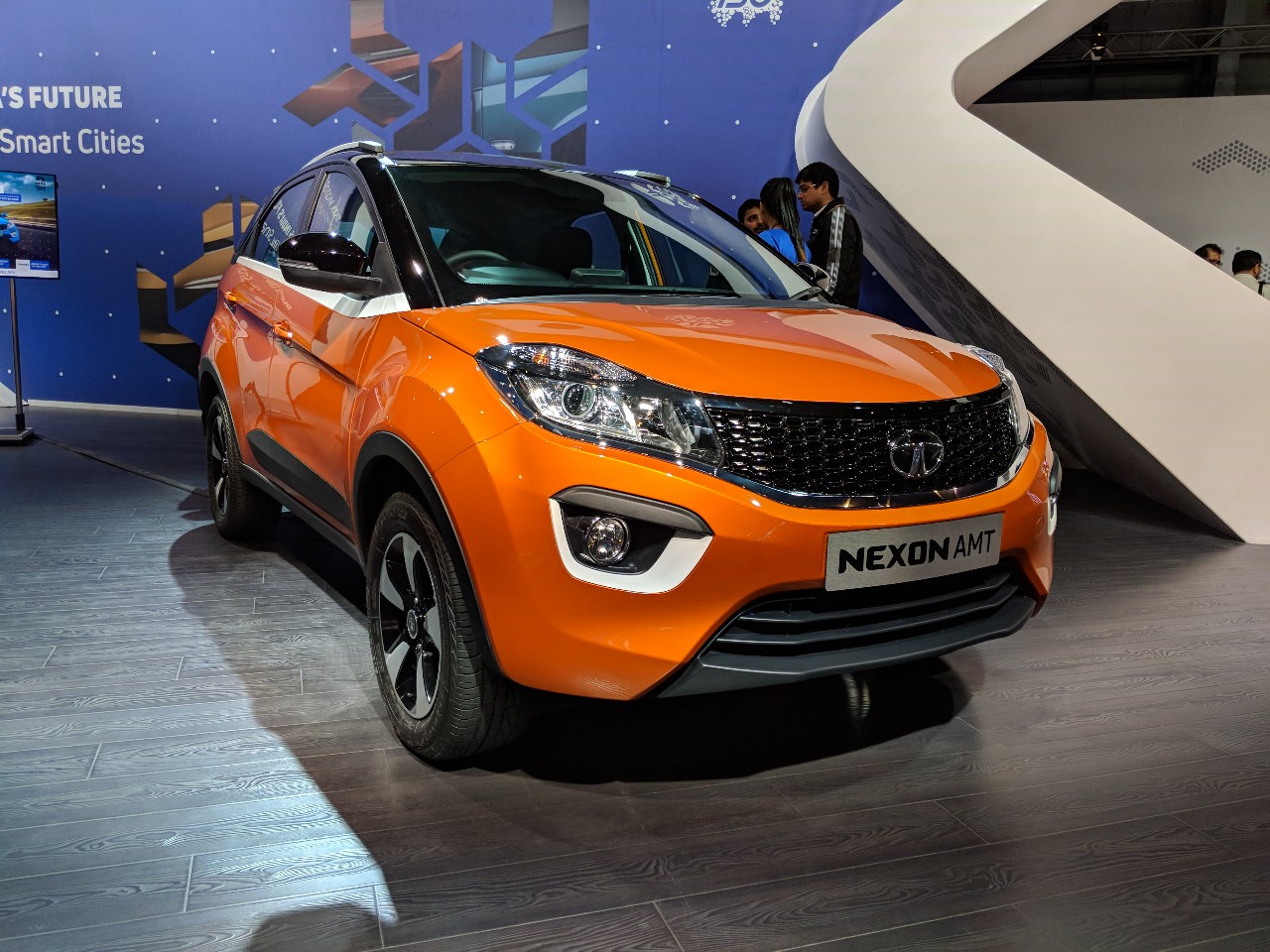 Also See: Tata E-Vision Sedan Concept snapped outdoors for the first time
Tata Motors is also working on two performance-oriented offerings: Tata Tiago JTP and Tata Tigor JTP. Both these models were introduced at Auto Expo 2018 and their launch will take place by March 2019. The company is also gradually expanding the sales of the Tata Tigor EV to more government bodies. The Tata Tigor EV and Tata Tiago EV could reach showrooms for private buyers in the not-too-distant future.