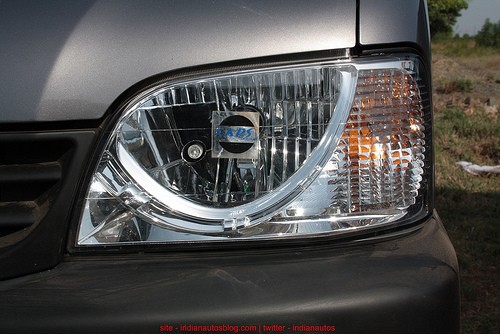 Two thousand seven hundred and seventy one -
The number of authorized service outlets dealing with Maruti Suzuki cars in India. Maruti Suzuki boasts of having the widest service network in the country. It is spread across 1,342 cities in India.
They don't lie when they say you're never far away from a Maruti service station in India.