To make a public debut next month.
Ssangyong has given its fans the best Christmas gift yet, with the final shot of the Tivoli compact SUV. The Korean car maker released a teaser video which showed the side profile of the vehicle yesterday, but today Ssangyong UK's CEO, Paul Williams, has revealed the car. Wishing his followers a Happy Christmas, Williams used his Twitter page to share a picture of the upcoming vehicle.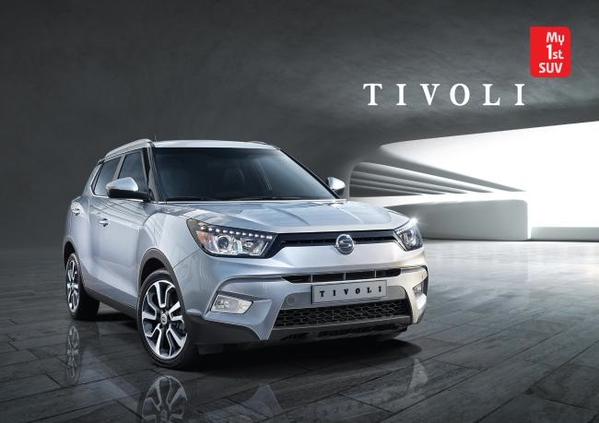 Based on the two concepts - XIV Air and XIV Adventure, the Tivoli will be the smallest and the least expensive product from Ssangyong. Engine options will include 1.6-litre petrol and diesel units, both of which are reported to have been jointly developed with Mahindra.
The B-Segment vehicle will make a public debut next month in Korea, but its Indian arrival is not yet planned. Ssangyong's parent company, Mahindra, is currently working on to bring a couple of new products next year, but as of now, the list doesn't include the Tivoli compact SUV.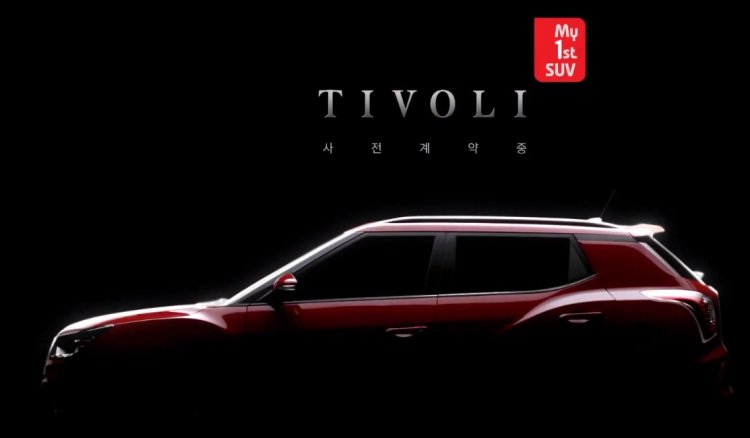 Also read: Mahindra continues testing the next generation Bolero
India will instead get the S101 compact SUV, the utilitarian U301, Quanto AMT 'Autoshift', Tata Ace-rivalling P601 pick up, and the Electric Verito sedan, some of which have been confirmed.
Competitors: Renault Duster, Hyundai ix25, Ford EcoSport
Expected Price: Around 15,000 GBP (INR 15 lakhs)
Launch date: January 2015 in Korea, followed by global markets