The diesel-powered Tivoli will launch by June.
Ssangyong's latest offering, the Tivoli compact SUV, is off to a great start in its launch market of South Korea. Launched on January 13, the Mahindra-owned UV maker has already sold 8,000 Tivolis, and expects to reach 10,000 units by the end of this month. Ssangyong had forecast 40,000 units sales for the domestic market in 2015.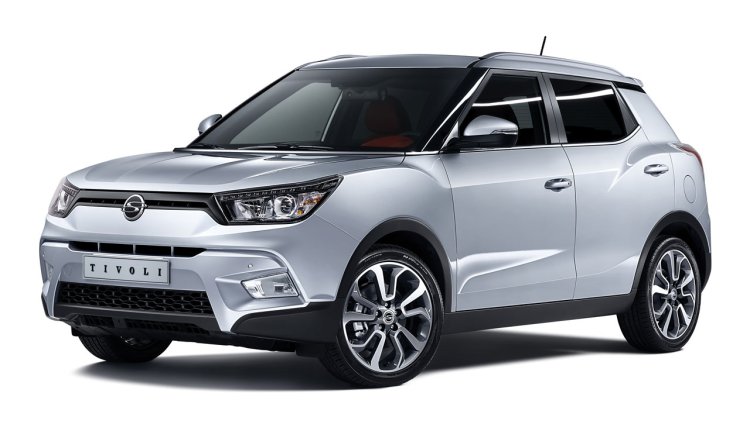 According to leading Korean newspaper The Chosun Ilbo, the Tivoli's assembly line in the Pyeongtaek plant in Gyeonggi Province is running seven days a week, and will take two months to satisfy existing orders. It is to be noted that Ssangyong is yet to roll out the diesel variant of the Tivoli, and expects to do so in June this year. An XL variant of the car with three-row seating would launch by the end of this year, chairman and MD of the Mahindra group Anand Mahindra reasserted in an interview to Autocar last month.
Currently, the Tivoli is only available with a 1.6-liter four-cylinder petrol engine capable of 124 bhp and 157 Nm of torque. It is paired to 6-speed manual and automatic gearboxes.
Ssangyong will also appoint former Hyundai executive Choi Johng-sik as its new CEO, subject to approval from board members and share holders. He will replace current CEO Lee Yoo-il, who will take up an advisory role as vice-chairman of the company. Also read: Ssangyong plans 6 new powertrains
Mahindra is undecided on introducing the Tivoli in the Indian market as yet, but confirmed exports to Latin America, China and Europe.
[Source - Chosun.com]