Here is part 2 of IAB Retrospect. Click on the images to read the corresponding articles.
1. Kawasaki H2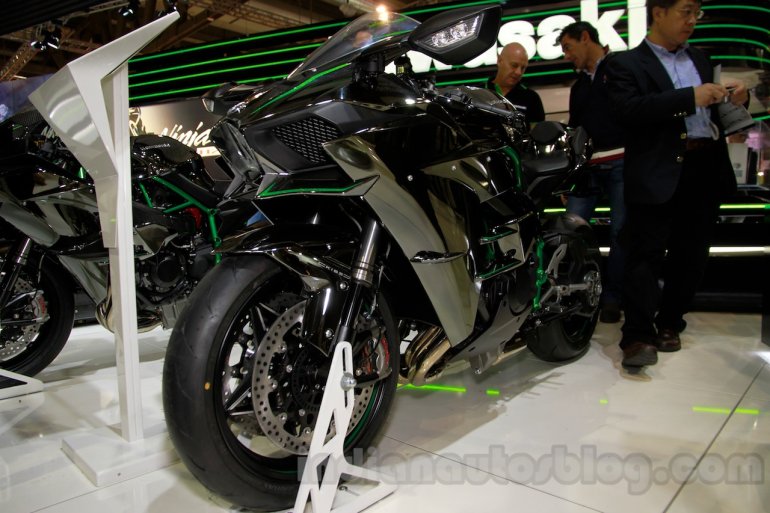 Kawasaki has started bookings for the Ninja H2 hyperbike for Rs 10 lakhs (that's the booking amount), and four of the five bikes allocated for India are reported to be sold already. The bike uses a supercharged 998 cc engine which makes 200 hp, giving it a power to weight ratio of 0.84 hp/kg. Sources close to IAB have mentioned a Rs 32.8 lakh price for the vehicle, display units for which are expected to reach by the month of March 2015.
2. Ssangyong Tivoli revealed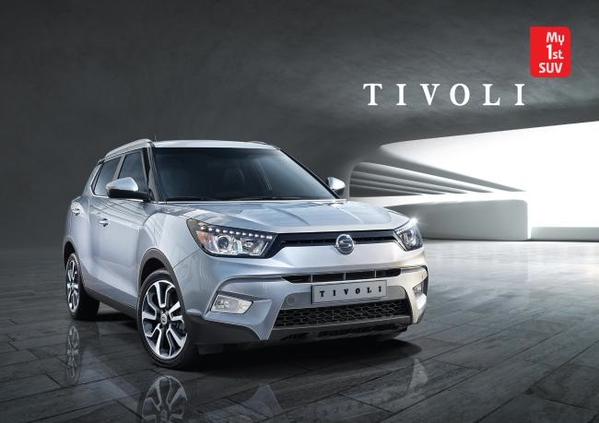 Ssangyong's first compact SUV, the Tivoli, was revealed earlier this week in a tweet by the company's UK CEO. Following a teaser that was released a little earlier, the compact SUV has been revealed in parts while it will make a public debut next month. As for its Indian arrival, Mahindra is yet to decide on that front.
3. TVS BMW Motorcycles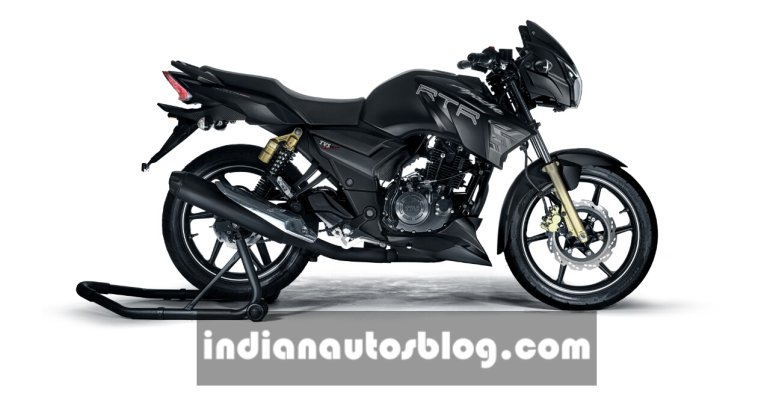 It appears that the first product from TVS and BMW's partnership (announced last year) is going to see the light of day soon. Codenamed K03, the motorcycle might be a couple of months away from its unveiling, but prototype parts are reported as being imported to India, which confirms the development.
4. Nissan and Datsun launches for 2015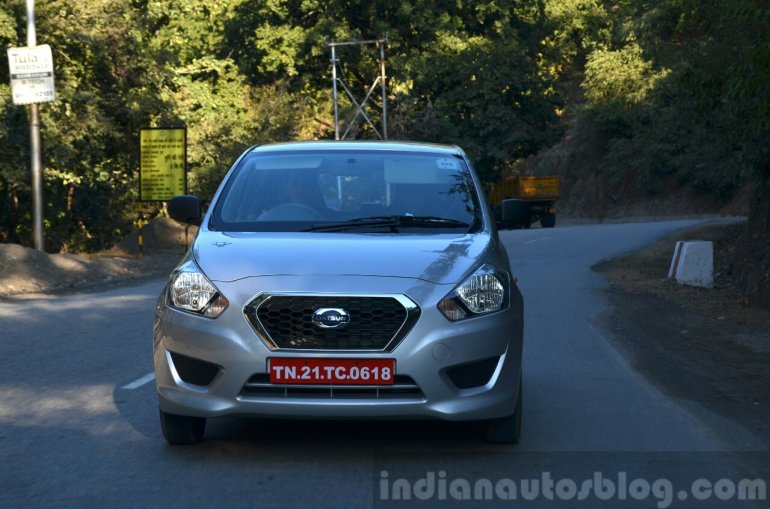 Come 2015 and Nissan and Datsun will have a few new products for the Indian market. While the Japanese car maker hasn't set the sales charts on fire, it could change with the new launches. The Datsun Go+ MPV will be the first new vehicle from Nissan (Datsun) to grace the Indian market in 2015.
5. 2015 Detroit Auto Show 40 Premieres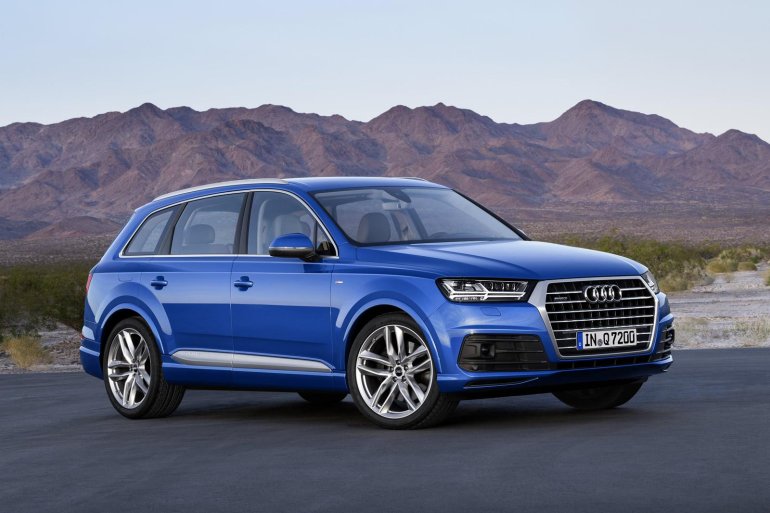 The North American International Auto Show (2015 Detroit Auto Show) is not going to be less crowded this year, with more than 40 global premieres expected. Its importance cannot be underestimated, and we'll back that with our extensive coverage of the same. Be sure to check IAB regularly on January 12 and 13 (the press days).