Mahindra & Mahindra is still evaluating the G4 SsangYong Rexton (dubbed by the media as the Mahindra XUV700) for the Indian market. Speaking on a conference call regarding the company's Q1 FY2018 earnings, Dr Pawan Goenka, Managing Director, M&M, expressed scepticism on the Rexton's prospects in the domestic market.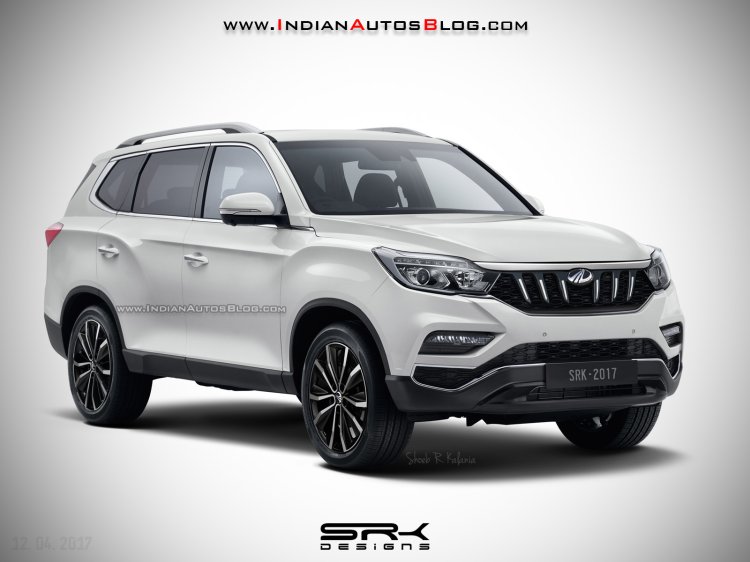 In response to a question about the SsangYong Rexton (Mahindra XUV700) India launch, Goenka said:
We are still looking at whether it is affordable for India because it is a very expensive product and if the price is not at a level where there is some kind of volume of getting 300-400 a month, it does not make economic sense to bring it here.
He added that the teams are in the process of establishing whether there is sufficient demand for the product in India. A decision on the G4 Rexton's launch will be taken within two months.
If launched in India, the Rexton will enter a market dominated by the Toyota Fortuner, followed by the Ford Endeavour. Skoda will soon enter the segment with the Kodiaq. Mahindra will not be in a hurry to bring the Rexton to India if it feels the SUV will be unable to achieve the sales volume required to justify the investment as it has an extensive list of refreshes and replacement models that it can turn to for improving sales and profit.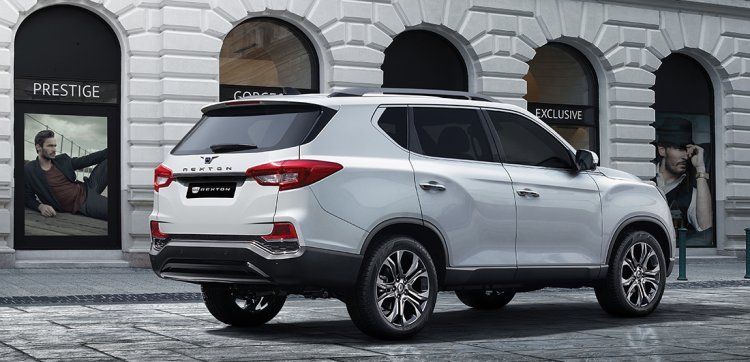 The 2017 SsangYong Rexton made its debut at the Seoul Motor Show in April this year and went on sale in Korea in the same month. It costs 33.5 million won (INR 18,99,149.17) in South Korea. Under the hood, the Rexton features a 2.2 L e-XDi220 LET capable of 187 PS and 420 Nm.