Youtube user Rajdeep Madireddy has uploaded a video this week that confirms the start of Indian testing of the new Skoda Octavia.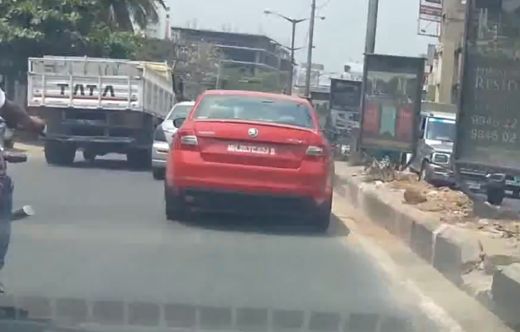 Why Skoda India hasn't camouflaged its test cars to maintain some suspense is an answer we'd also love to learn!
Skoda cannot hang on to the current Octavia (Laura) for very long as production of this car has ceased at the main factory in Mlada Boleslav. The Octavia is assembled in India, through CKD's. The test mule is spotted in Bengaluru and sports the MH20 registration plate, which is usual on cars rolling out of Skoda's Aurangabad plant.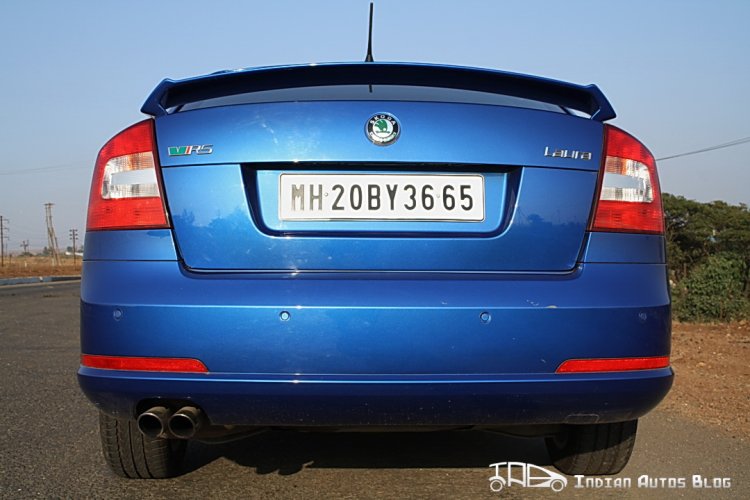 We had to loop the video a dozen times, and compare the car's rear from the video to stills of the Octavia to be sure that this isn't the European Rapid. The rear of both cars are virtually the same in 2D. The taller boot lid section above the number plate and the extra distance between the black scuff plate and the bumper give away the correct identity. The Rapid sports a rear wiper, which is obviously missing on this test car, as its not a Rapid.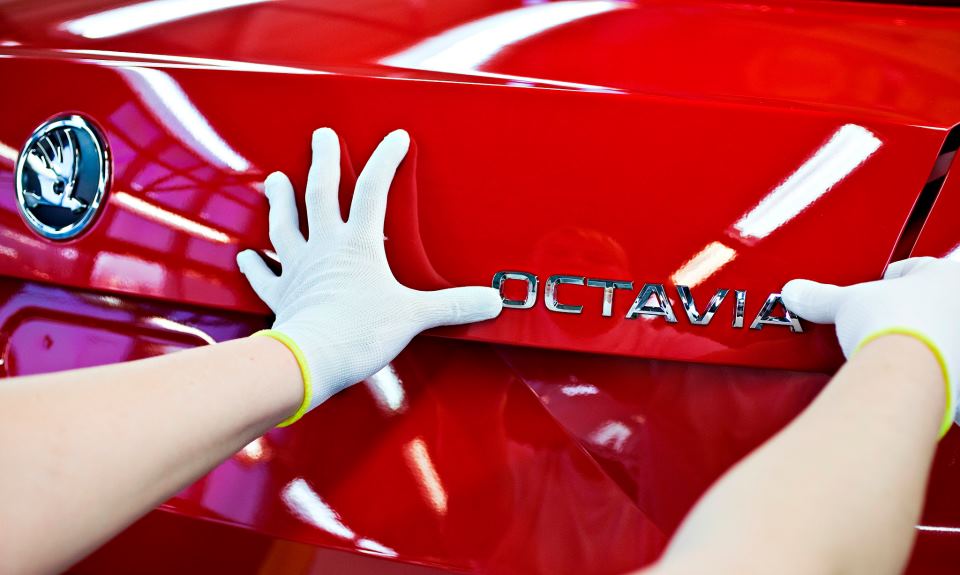 The volumes of sedans in the D Segment, where the Octavia will be released into, aren't growing for two reasons. India is increasingly becoming an SUV market and C Segment sedans such as the Sunny, Verna and Rapid offer the customer the same convenience, power and space as a D Segment model, at a much lower price.
[can't view the video above? Head over to Youtube]
The Octavia, with a more spacious interior, better fuel efficiency and a bigger boot, may win back some customers, but there's no doubting that Skoda's volume products are a few steps down the ladder.
Skoda may retain the same powertrain configurations (2-liter TDI and 1.8-liter TSI), tweaking only the calibration. We can expect the new Octavia in dealerships at some point in 2013.