Commercial vehicles would have speed governors limiting the top speed to 80 km/h.
Economic Time reports that the government of India will enforce a new rule, making the speed limiting devices mandatory in trucks and buses. The move is a part of the government's ongoing amends in the Indian road transport scene and is aimed at eliminating the menace of overspeeding heavy vehicles.
The rule doesn't propose to cover other categories of vehicles such as two wheelers, passenger vehicles that carry less than 9 people, ambulance, fire tenders, police vehicles, etc.
The government is also working on revising the highway speed limits for different categories of automobiles. According to the new speed limit regulations, the commercial vehicles would be permitted to ply at a maximum speed of 80 km/h. The mandatory speed governors for trucks and buses will have a pre-set maximum speed of 80 km/h.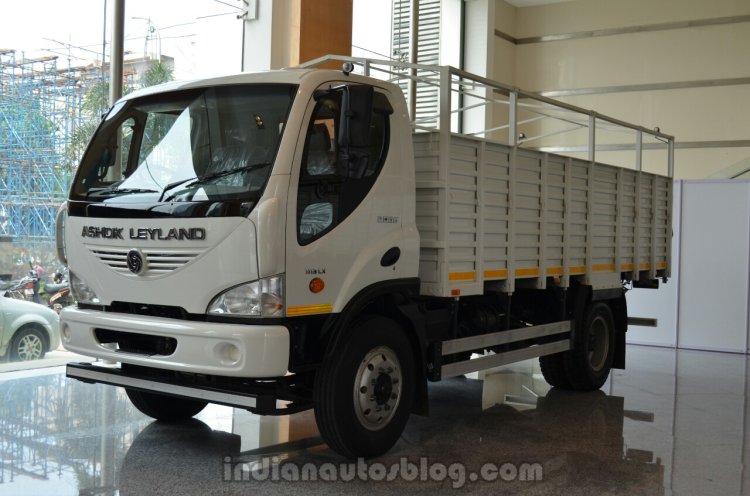 The new mandate will be featured in an amended Central Motor Vehicles Rules, 1989 (CMVR). As per the rule, every new transport vehicle that is made from October 1, 2014 should have the speed limiter installed either during its manufacturing process or at the dealership level.
As far as commercial vehicles that are manufactured before October 1 are concerned, the central government would let the state governments decide the course of action. Some state governments have already made speed governors compulsory for certain categories of vehicles such as school buses and tankers
This move comes after the government announced ABS will be made compulsory on commercial vehicles starting from April 2015.
[Source: Economic Times]