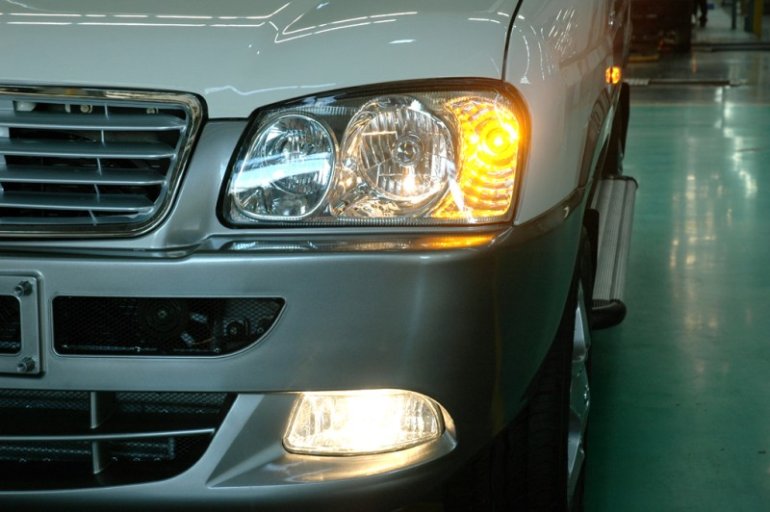 Do you remember the Rhino MUV? Sure you do. It looked like the ugly cousin of the Toyota Qualis. Well now, the parent company has become a bit ambitious and has announced that they want to make a 'World Class' Sedan for the Indian masses.
International Cars & Motors Ltd (ICML), which is the passenger vehicle division of Sonalika Group, is planning to launch its first car by mid-2012. For now, the company is the second largest manufacturer in the Tractor segment and also makes a MUV called Rhino.
The new sedan will be a D segment product priced around Rs 15 lakh and will be powered by a refined two-litre CRDI diesel engine.
If you think that is not enough, Sonalika has collaborated with Pininfarina (the design house responsible for the many great Ferrari designs) and Lotus (the go-to company if you want excellent ride and handling) to develop the sedan.
They have also collaborated with Rover but we will ignore that for now ;-)
The sedan will come out in the middle of next year. When ICML says it'll give the features of a European sedan at half the price, we assume they are talking about the 30 lakh rupee Passat, 3 Series and C-Class. This new car could be the first product of a new brand dedicated to the personal car space.
The company plans to spend Rs 200 crore this year in adding capacity at home, product development and setting up new assembly units in Eastern Europe and a few African nations.
So Tata Motors did it, Mahindra did it, even Force Motors did it. Do you think Sonalika group will be able to turn around their fortunes with the world sedan?
[Source - TheHinduBusinessline.com]