On display at the Sonalika Group's headquarters in Punjab.
The Sonalika Group didn't meet success in the passenger vehicle market with the ICML Rhino MUV, but that hadn't stopped it from exploring more opportunities in the market. There was the ICML Extreme then, a refreshed version of the ICML Rhino, and the company had even knocked Pininfarina's doors for a completely new model.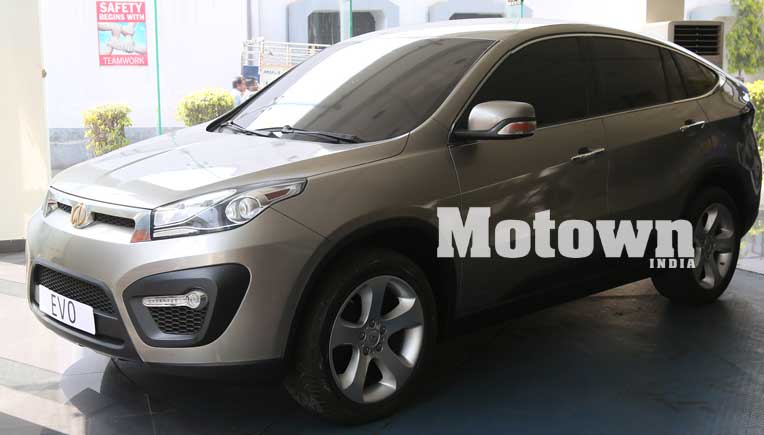 Inspired by the BMW X6, the Sonalika Group had conceived the idea of a coupe SUV of its own. The company, known mainly for its tractors, joined hands with Pininfarina for such a project and made an ICML-branded coupe SUV named 'ICML Evo'. Images originally published by Motown India gives the first look at the stillborn model.
The ICML Evo project was commissioned the same year when the BMW X6 made its world debut and went on sale. The ICML Evo, apart from its proportions, looks completely different from the X6. The conventionally designed front fascia is an instant teller of how it's made for a low-cost market, although the rear fascia is quite a looker, but again, not even close to premium.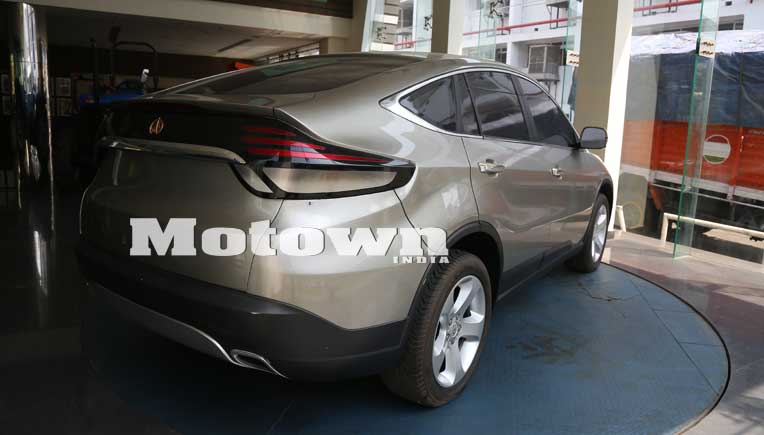 Also Read: ICML launches Ambulance van application of the Extreme
The Sonalika Group's plan was to launch the ICML Evo in 2010, with prices starting above INR 10 lakh. However, the investors weren't too keen on the project, and the company scrapped the project eventually. The company has put the ICML Evo on display at its headquarters in Hoshiarpur, Punjab.
Pininfarina's second coupe-crossover design in India was for their new owners Mahindra at the Auto Expo 2016. The Mahindra XUV Aero, another concept vehicle, however, could see the light of day in the market.
[Source: Motown India]