Skoda Auto's Kvasiny plant in the Czech Republic capped off a fantastic year as it rolled out the 500,000th car of the second-generation Skoda Superb the week before Christmas. Another meaty landmark for the 80-year-old plant was that November this year marked the 1.5 millionth car to be rolled out of this plant.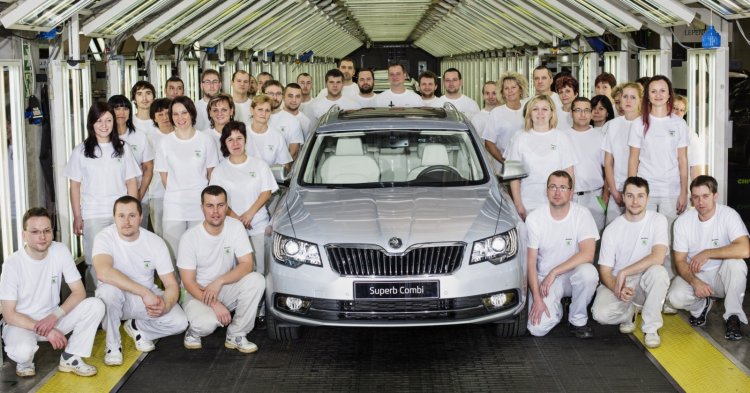 Skoda had made large investments in the Kvasiny plant in order to modernise it in line with the ongoing model campaign. The plant also won the environmental project of the year award for the Czech Republic. Skoda had invested approximately 3 million Euros (Rs 25.6 crore) in order to set up a cogeneration plant. A cogeneration plant makes thermodynamically efficient use of fuel. It uses the excess heat emitted from the paint shop and directs it to the test operations, thereby saving on power requirements.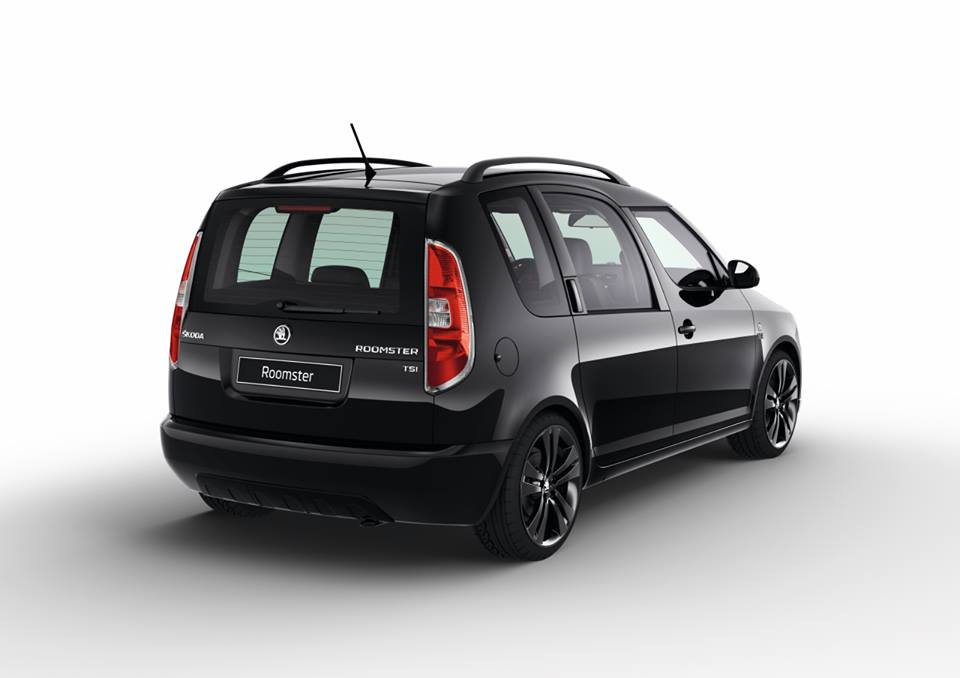 The Kvasiny plant also undertook the manufacturing of the revised Skoda Yeti in November this year, along with the facelifted Superb and Superb Combi that have been rolled out since May. These models are to reach India next year. A separate production line was set up to manufacture the Roomster.
New equipment and tooling was installed in the assembly and body shop. The suspension alignment station was modernised and an overhaul of the plant's logistics concept was undertaken. A new logistics building that started construction in 2012 was thrown open too.
Kvasiny plant rolls out the 500,000th Skoda Superb - Press Release
[Can't see the press release? Head to SlideShare]