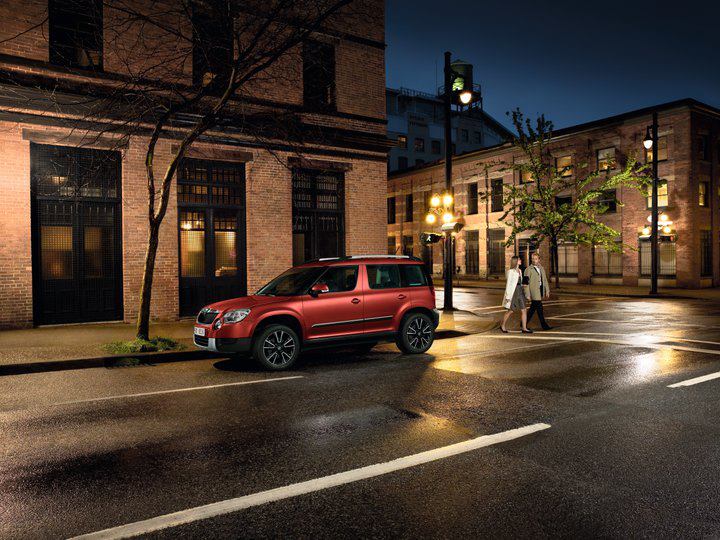 The world was stunned when Jeremy Clarkon named the Skoda Yeti as the best car in the world. 'OH! When was the last time he spoke sense' you say. Well, it seems that he was right. Czech car maker's successful product - the Skoda Yeti - has been voted best car in a Britain in a survey conducted by Auto Express magazine.
The magazine surveyed 30,000 drivers to reach to the conclusion.
And don't think you can crack those silly Skoda jokes anymore. The second best car in Britain is another gem from Skoda's portfolio – Skoda Superb. The third place was taken by the Mercedes E Class. And on the fourth place, it was one more Skoda – the Octavia (sold as Laura in India). That's 3 out of top 4 positions moped up by Skoda. Jaguar's XF completed the top five, followed by the Nissan Qashqai, Toyota Prius, VW Golf, Nissan X-Trail and Volvo XC60.
The Czech manufacturer has been consistently growing at breath neck pace. In recent years, the popularity of Skoda cars has rocketed throughout the globe. Though most products of Skoda are heavily based on the parent VW's platforms, the fact that they offer great value and the robust build quality is good enough to keep the customers walking into the showrooms.
Skoda isn't stopping there. The company has laid out an aggressive five year plan which clearly dictates a cumulative of 15 new models (including facelifts) that Skoda has planned for its future.
[Source: metro.co.uk]