The five-seater Coupe might be exclusive to China.
Volkswagen Group company Skoda has almost no presence in the SUV market and it plans to change that with the introduction of four new SUVs in five years, reports Auto Express. With these new products it hopes to increase sales by 50 per cent to 1.5 million units by 2020.
Skoda will introduce a more mainstream Yeti, a five-seater coupe, a large seven-seater and a small SUV to rival the Nissan Juke. All cars will be based on the MQB platform.
Skoda 7-seat SUV
The large seven seater will be the first offering likely to hit the markets next year or in 2017. It is expected to be about 4.7 meter in length with space for adults in the third row; the middle row is reported to be adjustable by 8 cm allowing for a versatile cabin.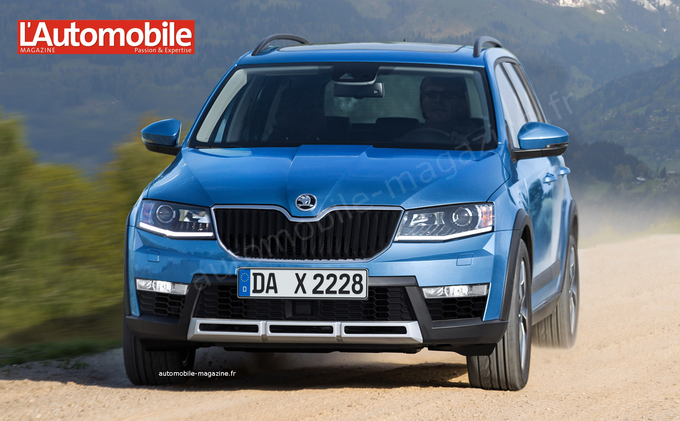 Coming to the exterior, the face will have slim LED headlights, clamshell bonnet, vertical-slat Skoda radiator grille and driving lights repositioned below the headlights. The sides get square wheel arches and two character lines; one that connects the headlights to the taillights and the other one that sits above the door sills and can be had in contrasting colours.
Skoda 5-door Coupe
The five-door coupe will have the same wheelbase as the large SUV but with a sloping roofline that will flow into the high-set rear. The front will get chrome-lined grille slats and deeper air intakes. The sides will receive fender air vents with rear getting exhausts integrated into the rear bumper and sleeker taillights, reports Auto Express.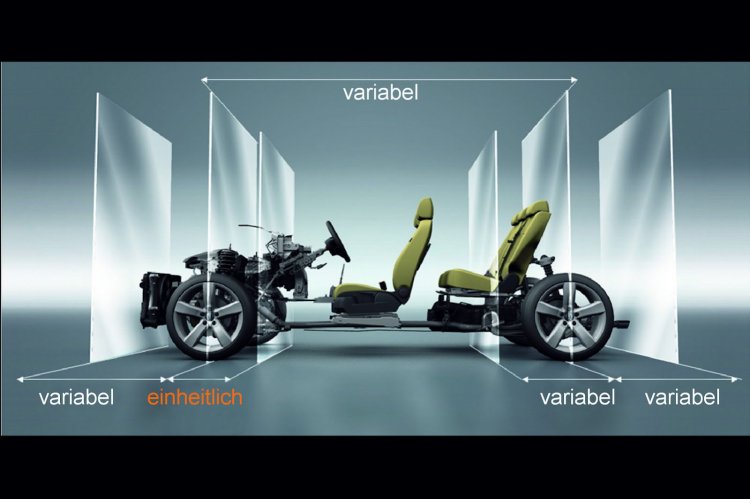 Both the coupe and the large SUV will have plug-in hybrid ready platforms with front- and rear-wheel drive variants. Engines will be small turbo petrol and diesel units coupled to either manual or DSG automatic gearboxes.
The website says that the large seven seater will not be a hardcore off-roader, instead it will have different appearance based on the trim level. The Scout trim will be the more muscular version with a beefier exterior and rugged body cladding; the Sportline trim on the other hand will have a more refined and sporty look.
Skoda's Nissan Juke rival
Auto Express was shown sketches of the small Juke-rivalling SUV and it reported that it had the same design language as that of its larger siblings with sharp creases and Superb-style headlights.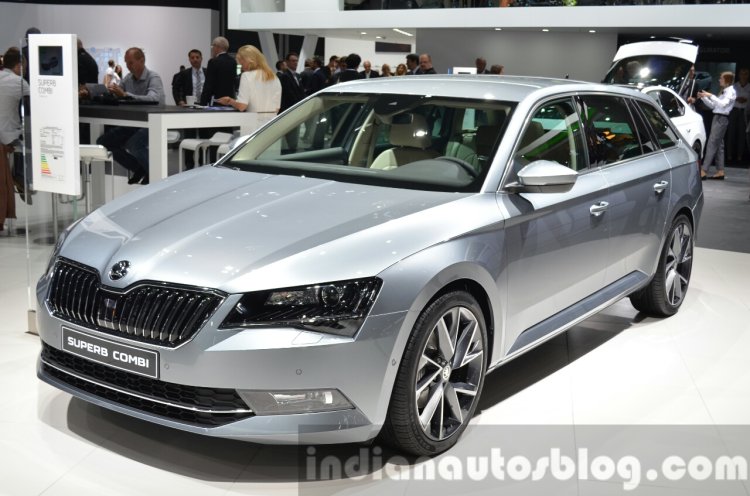 The large seven-seater SUV will be the first product to come out of this new plan and along with the five-seater Coupe that has an eighty percent chance of being built. The five seater will mostly be exclusive to the Chinese markets with thirty percent chance of it being introduced in the European markets. The Coupe's European journey will hinge on the success of the large seven seater SUV.
As for the small Juke rival, the global demand for compact SUVs will determine its fate.
Skoda Superb Combi - Image Gallery
[Source: Auto Express]