Skoda sold a record 1.05 million vehicles globally in 2015.
Skoda has announced a record-breaking annual sales for the second year in a row. The Czech automaker delivered 1.06 million cars in its 120th year. With 1,055,500 vehicles delivered in 2015, the company put 1.8% more new cars on the road than 2014 (2014: 1,037,200). In December 2015, the company's sales increased 5.7% worldwide to 86,600 units (2014: 81,900).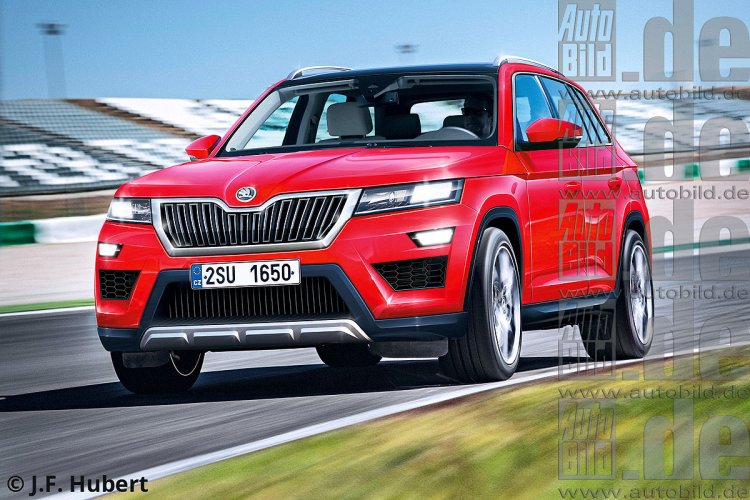 In the celebratory announcement, the company quietly slipped in the confirmation of its next launch, which it prefers to call an 'SUV'. The company confirms that the vehicle, presumably the Skoda Kodiak, will be introduced later this year. Reports say that the Skoda Kodiak is a 7-seat crossover and a cheaper cousin of the upcoming VW Tiguan XL.
According to a report, it will be unveiled at the 2016 Paris Motor Show, and weeks later, should be launched with 2.0-litre TSI four-cylinder turbocharged petrol and 2.0-litre TDI four-cylinder turbocharged diesel engines in varying outputs in global markets. European markets may get a 1.6-litre TDI four-cylinder turbocharged diesel engine as well. 6-speed manual, 6-speed DSG and 7-speed DSG are expected to be the transmission choices and it will be built in Kvasiny, Czech Republic.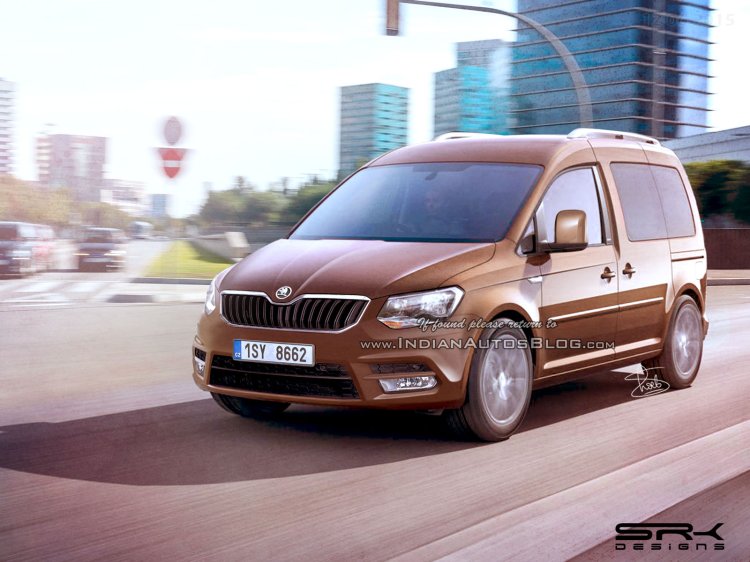 Also Read: 2015 Skoda Octavia RS with AWD unveiled – IAB Report
In 2015, the Skoda Fabia saw the biggest (YoY) growth (192,400; +19.8%), thanks to the redesigned model's sales kicking-off in late 2014. The Skoda Octavia deliveries grew by 11.1% to 432,300 units and the flagship Skoda Superb, despite the introduction of the third generation model this year, saw deliveries dropping by 12.0% to to 80,200 units. With a 12.2% drop in deliveries to 194,300 units, the Skoda Rapid was another loser in 2015. The discontinued Skoda Roomster, saw deliveries drop 44% to 16,600 units.
Skoda says the SUV is "among other things" in its efforts to strengthen its model campaign.
[SlideShare direct link]