Skoda will start the electrification of its line-up in 2019 with the introduction of the Skoda Superb plug-in hybrid. According to a report from Auto Express, the Skoda Superb's plug-in hybrid variant will offer a pure electric range of more than 40 miles.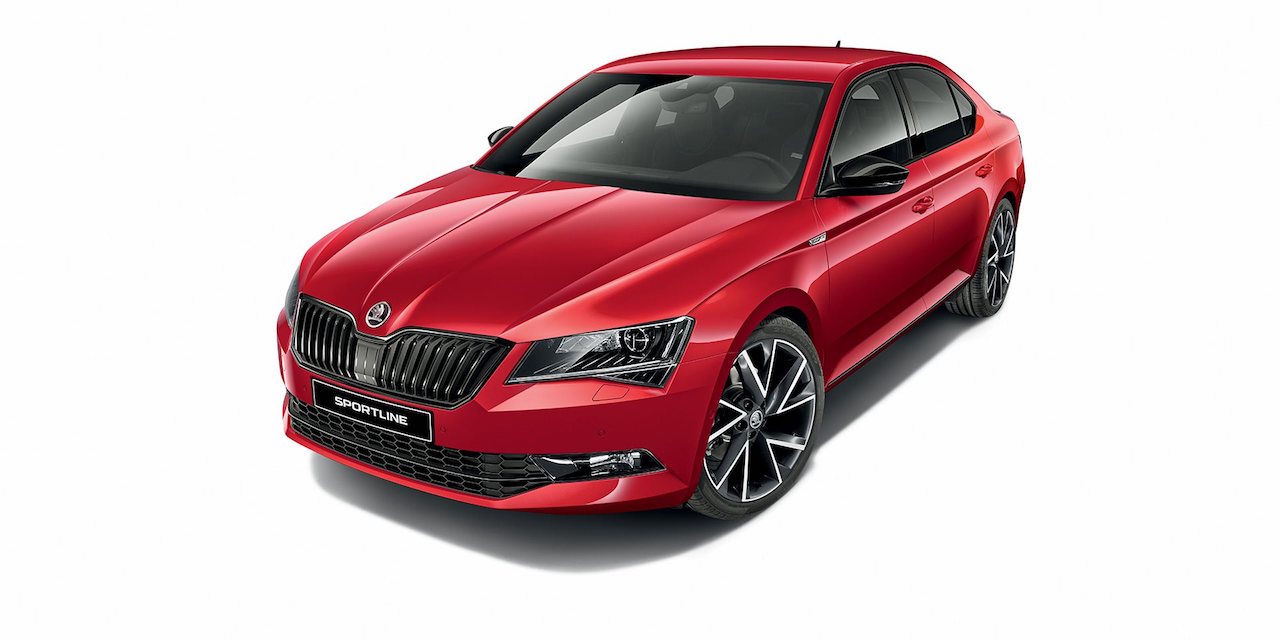 The Skoda Superb plug-in hybrid's powertrain will consist of a 154 bhp 1.4-litre turbocharged petrol engine and an 85 kW (114 bhp) electric motor integrated into the car's DSG dual-clutch automatic transmission. The petrol engine and the electric motor will together produce 215 bhp. The report mentions a 13 kWh battery as the electric motor's power source.
The Skoda Superb plug-in hybrid will offer a zero-emissions drive of around 70 km (44 miles). According to Martin Hrdlicka, Head of Chassis and Powertrain Development, Skoda, the plug-in hybrid electric variant should achieve a CO2 emissions rating of around 31 g/km. Mr. Hrdlicka suggests that Skoda will not have any technical issues offering the Superb plug-in hybrid's powertrain in the Kodiaq or even scaling it down to fit it into the Octavia and Karoq. However, the company will have to evaluate a business case before deciding to do so.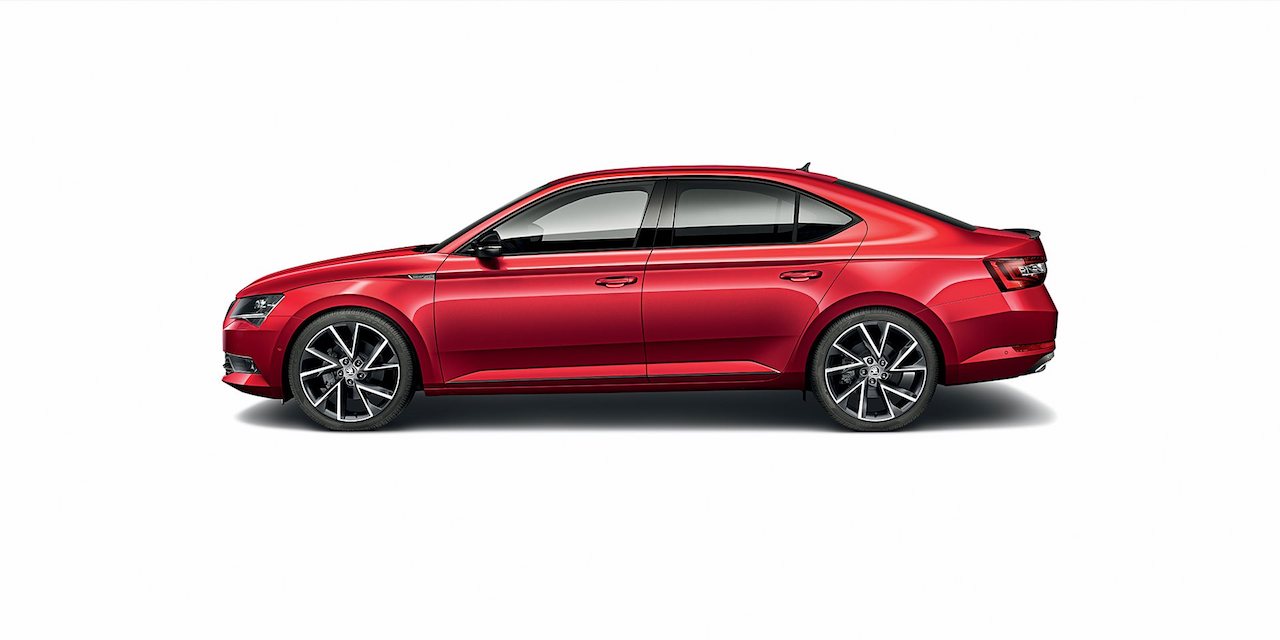 Also Read: Skoda Vision X concept to debut at 2018 Geneva Motor Show
Shortly after the Skoda Superb plug-in hybrid, the first fully electric Skoda vehicle will follow, Skoda confirmed in a release today. The company hasn't revealed any details pertaining to the launch or specifications of this EV, though.
[Source: Auto Express]