Skoda will begin assembly of the Rapid this year at the Chakan facility, Hindu Business Line is reporting. By the time production of the Fabia sedan begins, production will increase from 450 units a day to 500, the report adds. In another development, Siddharth Vinayak Patankar of NDTV has notified members of his CnB Facebook page that he's confirmed that Skoda will begin selling "Rapid" in India during the start of 2012.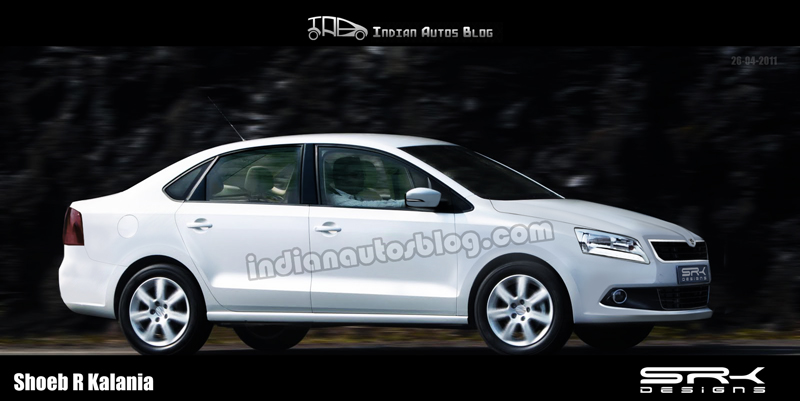 We don't know what to expect, if the Rapid turns out to look like a Vento with Skoda badges it might not get the same ovation the Vento managed. It could work against the company as people would say its a Vento with Skoda badges. The Vento buyer will look at his car as a more expensive Skoda Rapid (if the VW Group' pricing strategy applies to the Rapid). It could end up damaging both Skoda' and VW's reputation.
What are your thoughts on the Vento/Rapid relationship? Will it work well for Skoda?
Source - CnB Facebook page and thehindubusinessline.com