Skoda has been tasked by parent company Volkswagen to lead product development for the Indian market. A report from Mint states that Skoda Auto India Pvt. Ltd. (SAIPL) will present a plan to VW's board proposing six new models for our market.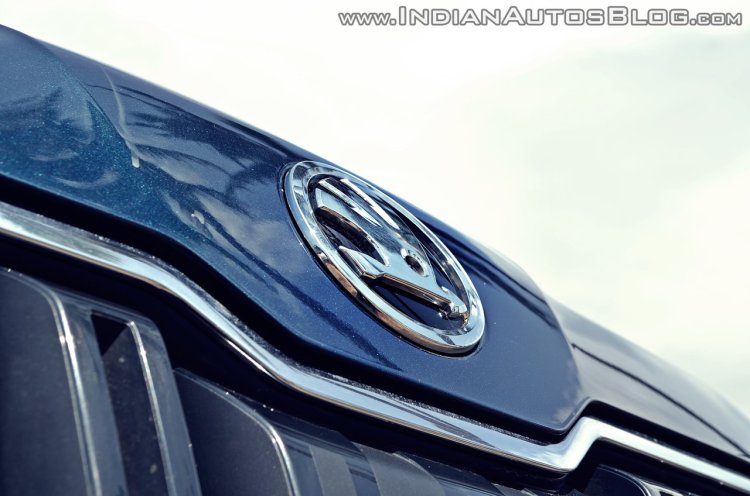 The total investment SAIPL plans to propose will be to the tune of EUR 1 Billion (INR 8014 crore) making it the single largest investment in the Indian auto sector. The proposal comprises six body styles based on Volkswagen's flexible MQB architecture. If the proposal gets a go-ahead from the board, then it opens up doors for the entry of models like the sixth generation VW Polo and Skoda Vision X based SUV.
As per our report from March, Skoda will be developing a cost-effective version of the MQB A0 platform codenamed MQB A0 IN. The production version of the Skoda Vision X concept, which will be a Hyundai Creta rival, is said to debut the MQB A0 IN platform for the Volkswagen Group in India by 2020-2021.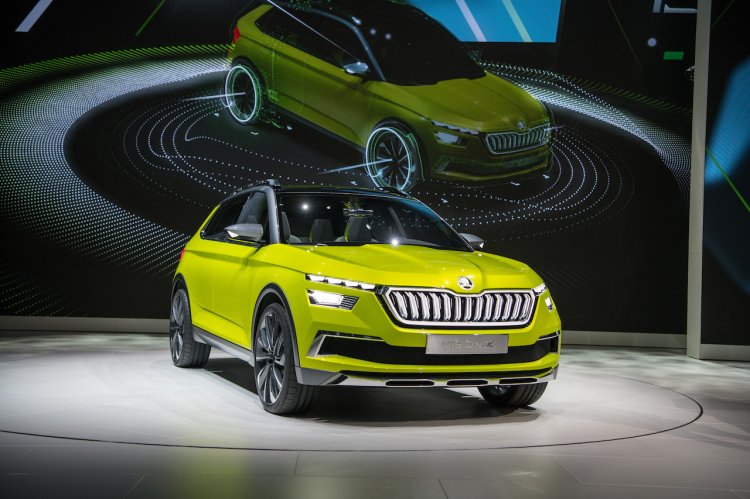 Aside from catering to the local market, the localisation of the MQB platform will play a significant role in the growth of exports of VW and Skoda cars from India. The plan will be presented to Volkswagen board in 2-3 weeks, following which the plan of action is likely to be finalised in 2 months. By August 2018, we should have clarity regarding the plans of Volkswagen and its subsidiaries for the Indian market.
[Source - Live Mint]