The all new Skoda Octavia/Laura is due not only for the Indian market, but also for the Australian market. In India, Skoda has already started testing the new car and should launch it by the end of this year. In Australia however, Skoda is in the process of clearing out stocks of the existing model to make way for the new car.
The Special Edition Skoda Octavia is one such stock clearing exercise by Skoda Australia. Generally when a manufacturer offers a special edition version of a car, it is bound to be priced a bit more than usual. In the case of the Octavia Special Edition however, it is the other way around.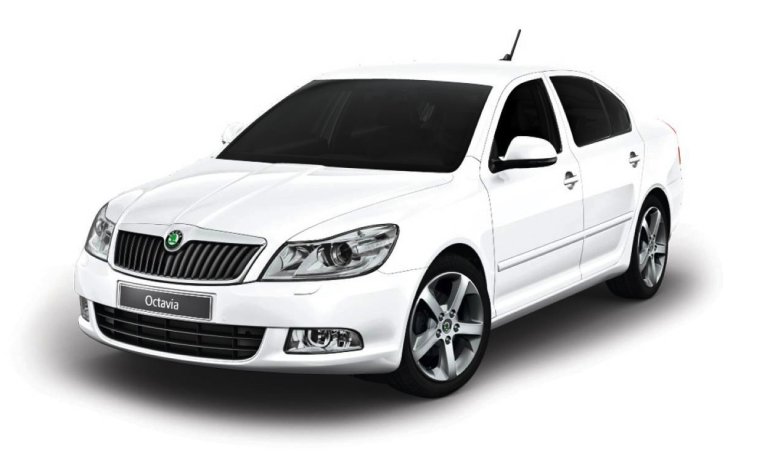 You get added equipment for a lower price tag! Features such as 16-inch alloy wheels, a 'Columbus' satellite navigation system, a 30GB built in hard disk for storing your multimedia, eight speaker sound system, dual-zone automatic climate control, rain sensing wipers, automatic head lights with 'coming home' and 'tunnel light' functions and a rear center armrest with a storage compartment are added to the Octavia in a bid to clear the inventory.
The special edition is only available on the Octavia 1.4 TSI variant. While the regular price of the car is about 24,990 AUD (INR 13.41 lakhs), the special edition with the added kit retails for only 21,990 AUD (INR 11.8 lakhs)!
The special edition Octavia is powered by the same 1.4L TSI engine used in the VW Jetta petrol.
The 2013 Octavia should arrive in India in time for the festive season which generally witnesses increase in car sales. Can we expect Skoda to offer fat discounts to clear stocks of the Laura in India too?
[Source - Caradvice.com.au]