The Skoda Octavia price and Skoda Superb price have seen slashing with GST in effect. The new rates came into effect on 1 July 2017.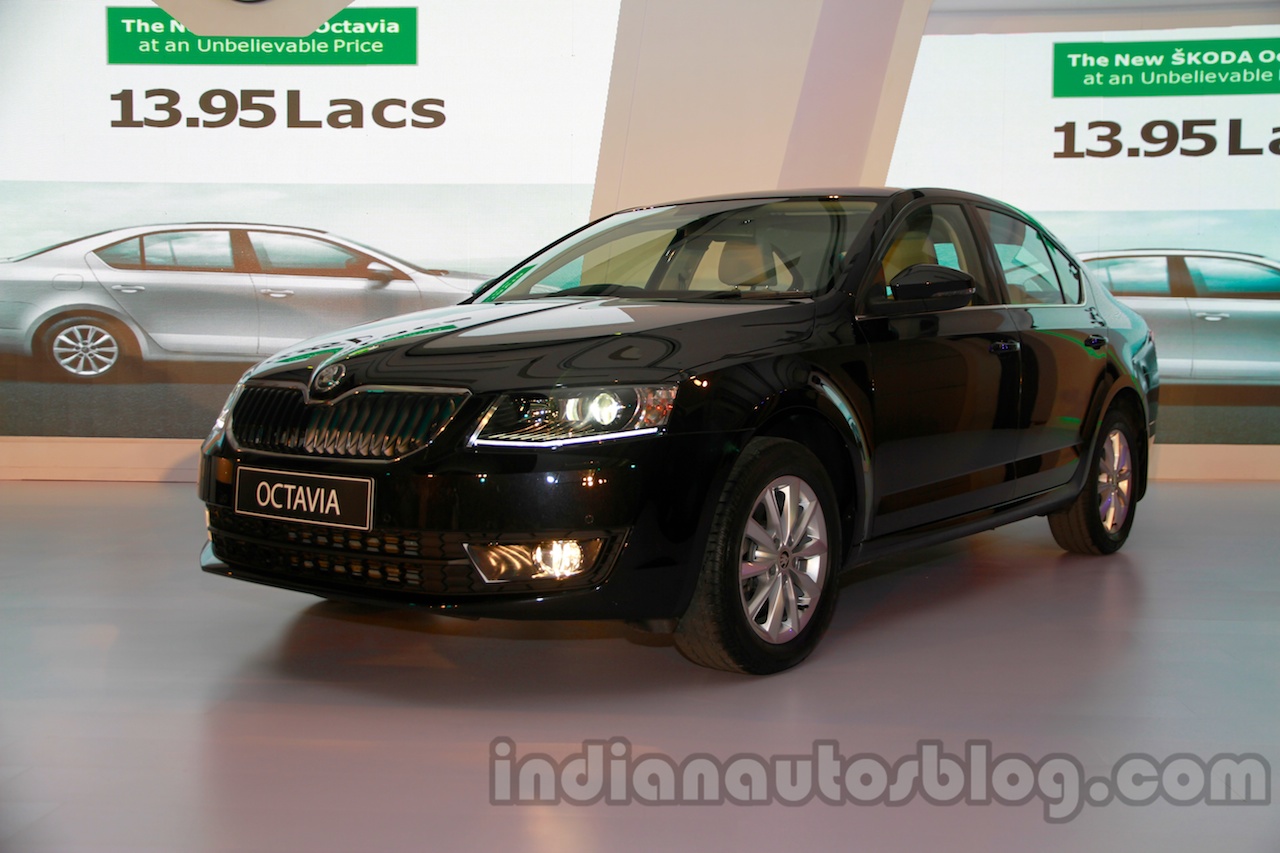 With GST in effect, the Skoda Octavia's prices have reduced by 4.9-7.4%, converting to the benefit of up to INR 1.75 lakh. Prices of the Octavia, although unconfirmed, will certainly change again this month. That will happen with the facelifted model's launch on 13 July, and everything new in the facelift is covered in our review. The current Skoda Octavia starts at INR 15,57,658 (ex-showroom Delhi) and goes up to INR 22,15,043 (ex-showroom Delhi).
The Skoda Superb's prices have seen a change of up to 7.4% with the GST implementation. Post-GST, Superb buyers can save up to INR 2.4 lakh compared to the prices before. As per Skoda India's website, the Toyota Camry rival starts at INR 23,97,238 (ex-showroom Delhi) and stretches till INR 30,81,514 (ex-showroom Delhi).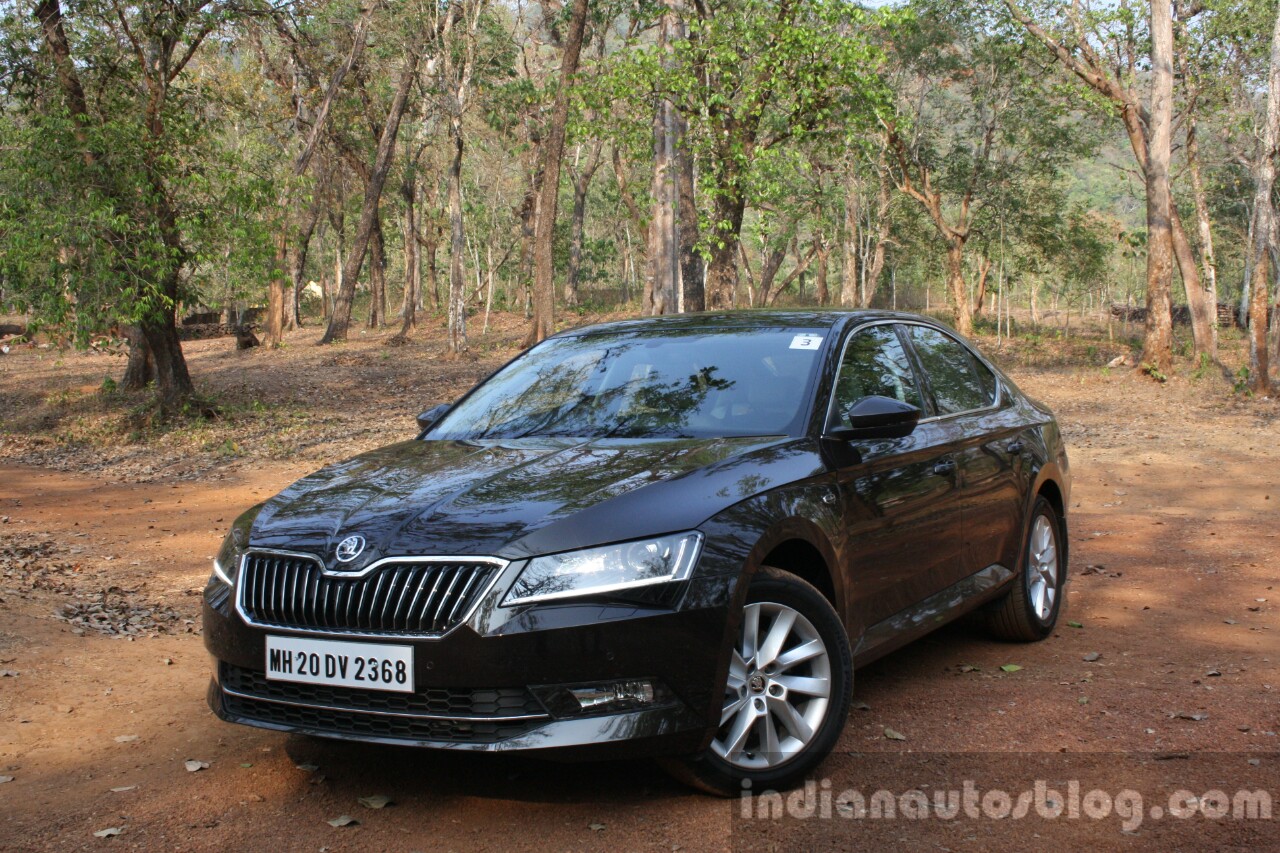 Also See: Skoda Kodiaq spied sans camouflage in Pune
Skoda India is yet to announce the changes for the Skoda Rapid's prices. Currently, the Honda City/Maruti Ciaz challenger starts at INR 8,20,250 (ex-showroom Delhi) and tops out at INR 13,06,425 (ex-showroom Delhi). Exceeding 4 metres in length, all Skoda cars attract the maximum Cess of 15% over the 28% GST, or a total tax of 43% now.