Many of you may have seen teaser images of the Skoda MissonL concept on the internet with the VisionD design vocabulary. In the press release issued along with the photographs, Skoda states that MissionL will be a compact sedan in the Indian market whereas it will be sold in overseas markets China and Russia as a liftback (where the boot and windshield are glued and top-hinged).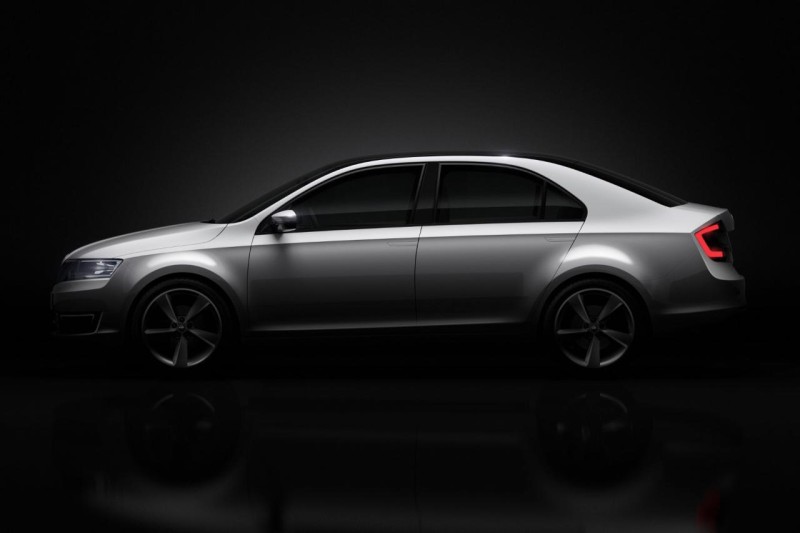 Besides the liftback feature, the Indian market version of the Skoda saloon does not use the VisionD design elements. Skoda has styled the sedan to make it seem like a mini Laura. The international version looks more like a Vento with Polo headlamps.
If Skoda had brought the liftback model to India it would given yet another dissimilarity to the uncomfortably-close cousin VW Vento. What make Skoda stay away from the liftback design? We'll have to wait till the launch to find out.
Skoda says that production of the car will begin in India this year. Can we expect a November launch for the Skoda saloon?