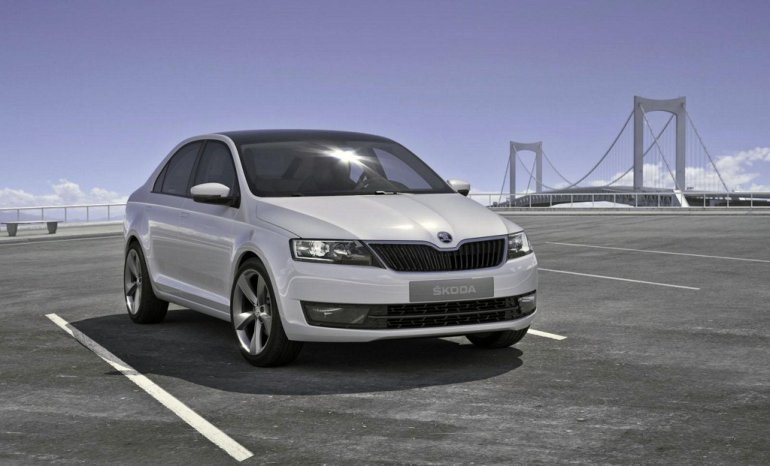 Czech company Skoda Auto has showcased the 'almost production ready' MissionL concept at the ongoing Frankfurt Motor Show. The MissionL is based on the Vision D concept which Skoda showcased at the Geneva Motor Show in March 2011.
The MissionL concept is a blend of lines and sharp cuts keeping it true to the new Skoda family design language. At launch the MissionL will fill the gap between the Fabia and the Octavia (known as the Laura in India).
India should be happy as Skoda has announced that the Mission L will first make it to India with units arriving here by the end of 2011 after which the car will head towards the European, Russian and Chinese markets in 2012.
Skoda is intensely testing a similar sedan touted as the sister to the Volkswagen Vento caught numerous times on the roads but with a Fabia face and strong resemblance to the Vento from the rear. What India gets is a variation of the MissionL and not the MissionL itself.
Skoda MissionL Image Gallery