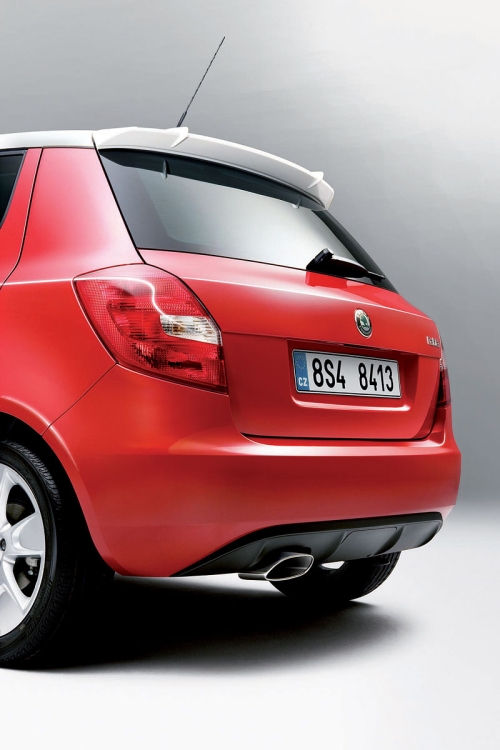 Skoda Auto has increased the production of its star car Fabia from 1000 units to 1200 units a day, reacting to the increasing demand for the small car.
The main reason for the demand for the small car is the launch of car scrappage schemes in most of the European Union countries. Despite the increase in production the waiting time for the Fabia is still rather long.
Fabia's excellent value for money proposition and low operating cost has contributed to the excellent sales figures. Fabia's environmentally friendly version, Skoda Fabia Greenline has won over the Greenpeace with CO2 emission reduction of 109g/km and a mileage of 23 kmpl (combined cycle, under standard test conditions).
The first quarter sales of 2009 is almost double the first quarter sales of 2008. 15,430 Skoda were sold in the first 4 months of 2008. Highest increase in Skoda sales is seen in Germany. Besides the Skoda Fabia, Octavia tour (Octavia to Indians) is also in great demand in Germany